Spain allows Morocco to use Maghreb-Europe Pipeline to import gas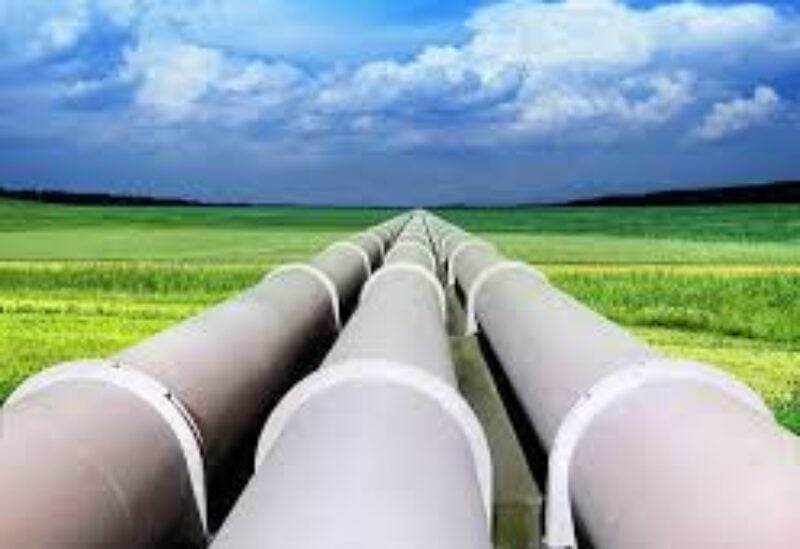 After Algeria terminated a contract allowing Morocco to purchase Algerian gas passing through the pipeline at preferential rates, Spain has agreed to allow Morocco to use the Maghreb-Europe Pipeline to purchase natural gas from international markets.
After more than two months of negotiations, the Spanish government yesterday gave the green light to the project.
The proposal put forward by Rabat involved acquiring liquefied natural gas (LNG) on the international market and then sending it to Spain, for regasification, and using the Maghreb-Europe Pipeline to transport it to Morocco.
Last year, energy experts expected Morocco to face difficulties in meeting its LNG needs due to its price, and the fact that Rabat does not have a floating terminal to import LNG.
Despite the agreement, relations between Rabat and Madrid have not stabilised since the outbreak of the diplomatic crisis between the two in May last year, when Morocco recalled its Ambassador to Spain, Karima Benyaich.
This came after news emerged that Spain was sheltering Polisario Front leader Brahim Ghali.
Senior Spanish officials' decision to allow Ghali to stay in a hospital in Spain angered Morocco. Rabat said this ran against the spirit of partnership and cooperation between the two countries.
The diplomatic crisis between the two countries deteriorated further in May when at least 6,000 migrants reached Spain's Ceuta enclave from neighbouring Morocco, angering Madrid. MEMO