Spain confident EU will agree new fiscal rules by year-end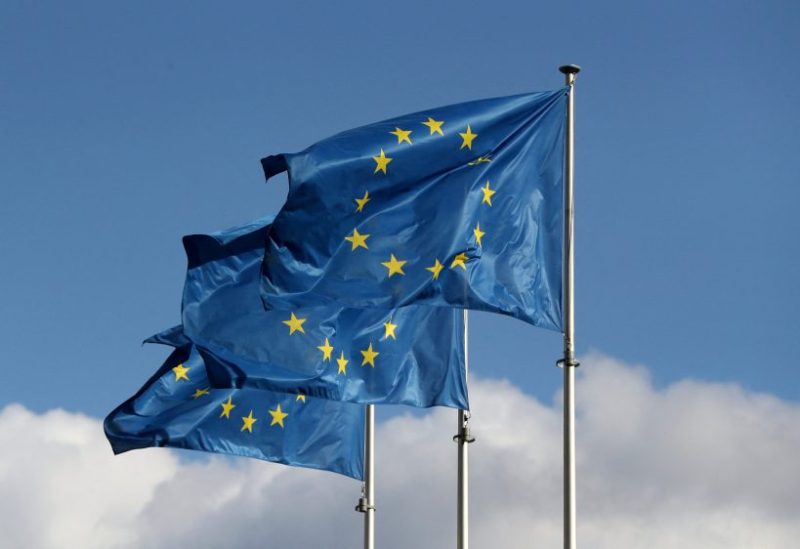 Spain, which now holds the rotating presidency of the European Union, is hopeful that the 27-nation union will reach an agreement on new fiscal and debt regulations this year, according to Spanish Finance Minister Nadia Calvino.
The regulations, which support the euro by limiting government borrowing, have been suspended since 2020 to allow for increased public spending during the pandemic and subsequently the energy crisis, but will be reinstalled in 2024.
They are now under review to adapt them to the new realities of high public debt and large investment needs. Officials say work is progressing, but there are some fundamental differences between France and Germany on their future shape.
Italy's Finance Minister Giancarlo Giorgetti said last week these differences mean that a deal was unlikely by the end of this year, as planned. But Calvino disagreed.
"I am quite confident we can find an agreement," Calvino said at a Bruegel think tank conference. "There is a unanimous acknowledgement that we need to have them in place by the end of the year."
She said EU finance ministers would discuss changes to the rules at their meeting next week, focusing on how to cut debt in a sustainable way while financing the investment to transform economies to become more green and digital.
She said negotiations in earnest would start in October.