Spain rescues 13 migrants off Gran Canaria, twice as many said missing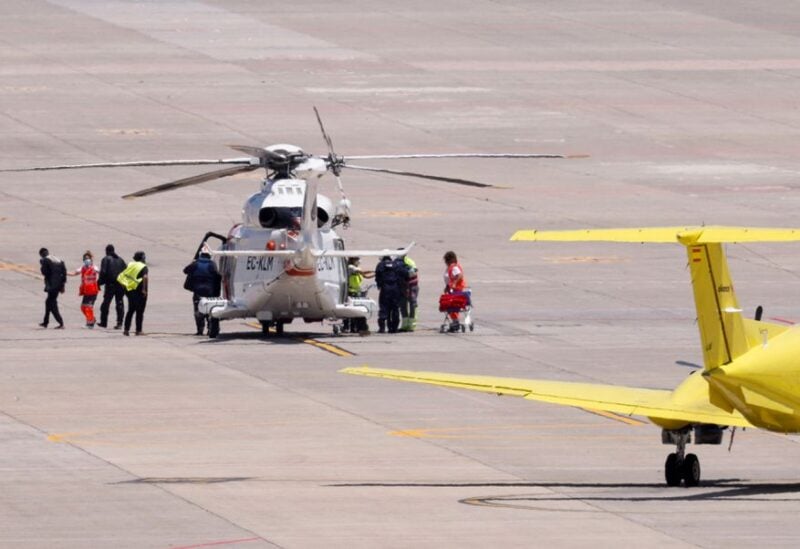 Authorities reported two Spanish coast guard helicopters rescued 13 migrants in the Atlantic Ocean off the Canary Islands on Monday, but those rescued informed Red Cross workers that nearly twice as many were missing and likely drowned.
According to the Spanish Coast Guard, the helicopters, a rescue boat, and two additional ships were dispatched 65 miles south of Gran Canaria when a rescue plane discovered a dinghy barely afloat at sea.
One of the helicopters rescued 11 individuals and sent them to Gran Canaria, where two of them were treated for hypothermia in medical facilities, while another two were transferred to Tenerife.
According to Reuters, the migrants informed the Red Cross that there were around 40 individuals on board.
Located around 60 miles off the coast of Morocco, Spain's Canary Islands have become a hot spot for migrants trying to reach Europe in recent years.