Spain swelters in hottest pre-summer heatwave for 20 years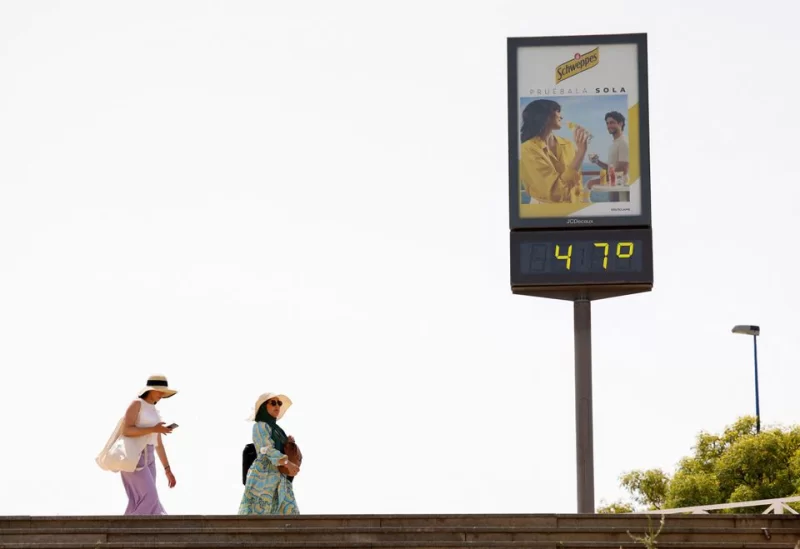 Fans were selling well in the southern city of Seville on Saturday, as Spain sweltered in the greatest pre-summer temperature in at least 20 years.
Carriage drivers dampened the horses that carry tourists around Seville's ancient sites including the Real Alcazar Palace and Plaza de Espana.
Temperatures in the Guadalquivir valley in Seville and the neighbouring city of Cordoba hit 40 degrees Celsius (104 degrees Fahrenheit) on Saturday, according to the national meteorological authority AEMET.
Temperatures have risen due to a cloud of hot air from North Africa, according to AEMET experts, and the oppressive heatwave might linger until June 15, six days before summer officially begins on June 21.