Spanish aid worker killed in missile attack in Ukraine, foreign minister says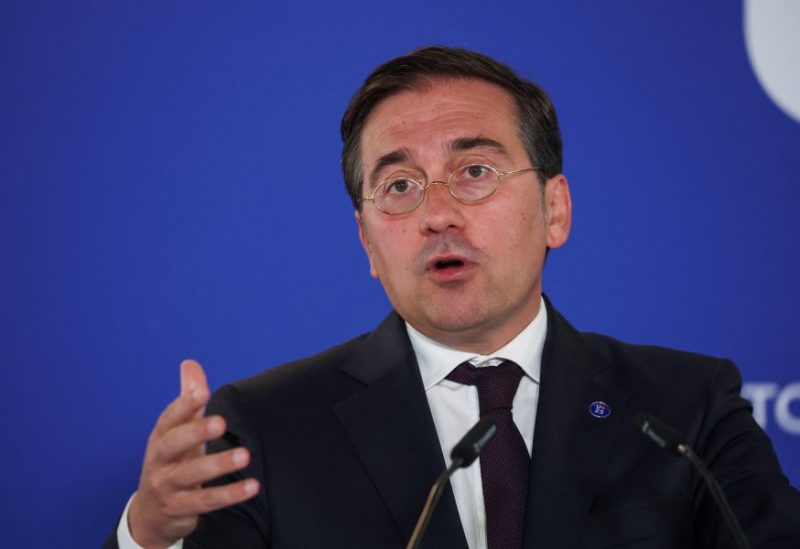 A Spanish humanitarian worker was killed in Ukraine after a missile struck the car she was riding in, according to Spanish Foreign Minister Jose Manuel Albares.
"Unfortunately, I can confirm that a car in which this Spanish employee who was traveling for a humanitarian NGO in Ukraine was hit by a missile. In India, where he attended the G20 summit, Albares told reporters, "We have verbal confirmation of her death.
Albares did not name the aid worker.
A Canadian aid worker also died in the attack on Saturday in Chasiv Yar, in the region of Donetsk in eastern Ukraine, authorities said.