Spanish airliner evacuated on landing in La Coruna after threat received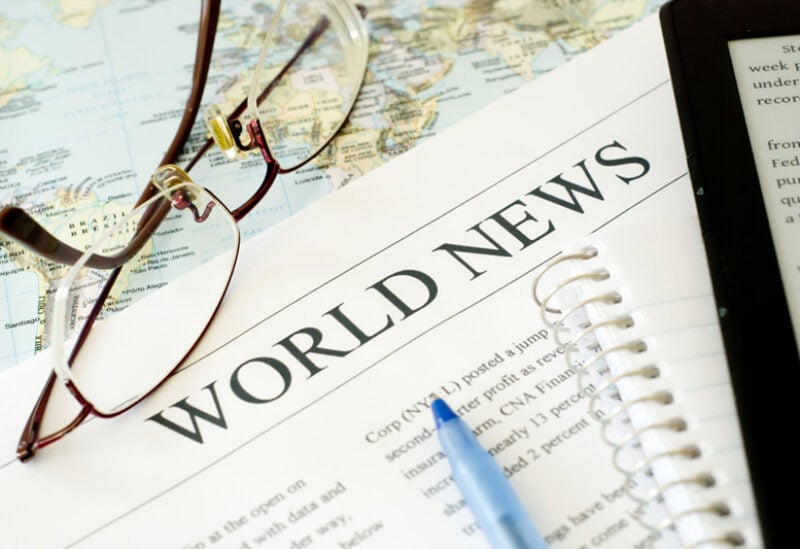 According to a representative for the local police, a Spanish passenger plane belonging to the domestic carrier Volotea was evacuated on Friday morning after landing in the northwestern city of La Coruna after authorities received a bomb threat.
After the jet landed at 7:30 a.m. (0630 GMT), all passengers were evacuated, and the plane, which had taken off from Bilbao in northeastern Spain, was parked away from the airport facilities and being inspected, according to a spokesperson for airport operator Aena.
Police stated nothing untoward had been uncovered two hours after the landing.
The airport at La Coruna continues to operate properly.