Spanish Court puts Iberdrola Renovables under investigation in alleged spying case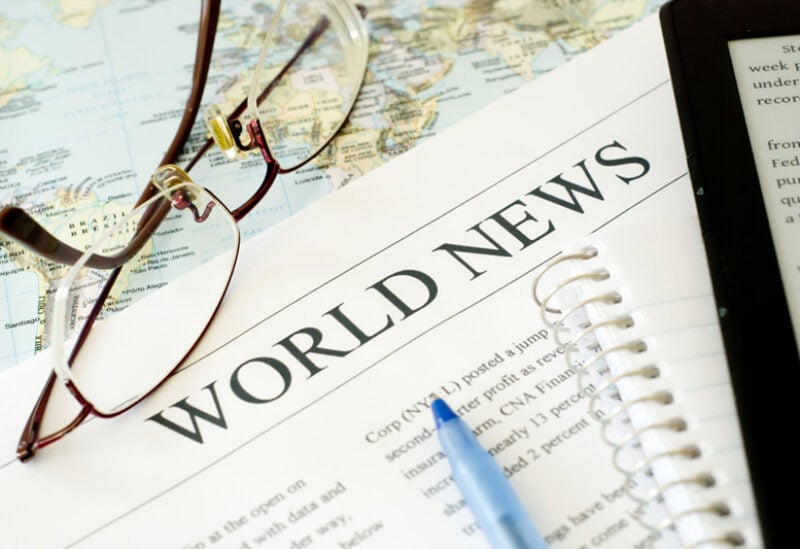 According to a document revealed by the court on Friday, Spain's High Court placed Iberdrola Renovables under formal inquiry as part of an investigation into an alleged spying case.
Iberdrola Renovables was a previously publicly traded subsidiary of Spanish utility Iberdrola that was absorbed by the parent business.
In connection with the matter, Iberdrola's CEO, Ignacio Galan, was placed under investigation.