Spanish police say origin of letter bombs was city of Valladolid, El Mundo reports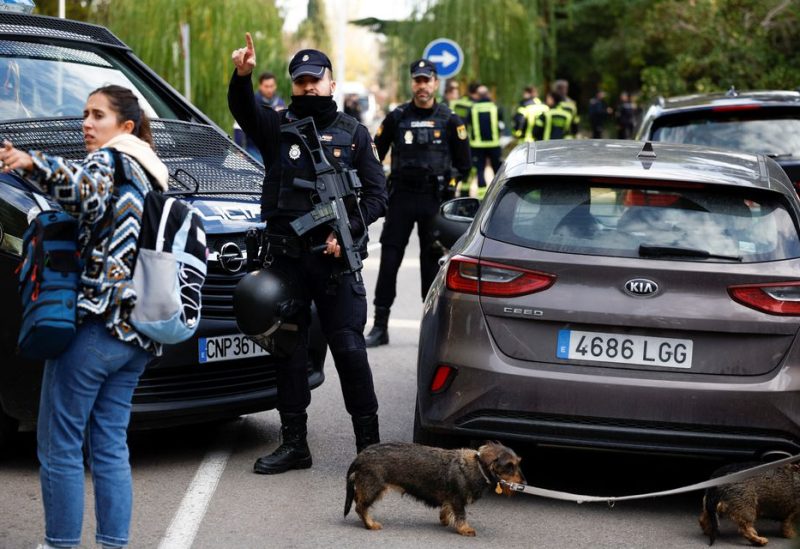 El Mundo newspaper reported on Saturday that six letter bombs that were addressed to prominent targets in recent days were posted from the northern city of Valladolid, according to Spanish police.
Between November 24 and December 2, the devices were delivered to a number of locations, including the offices of the Prime Minister Pedro Sanchez, the Ukrainian Embassy in Madrid, government buildings, a European Union satellite firm, and the American Embassy.
The majority were neutralized, but one of the devices ignited, slightly hurting a worker at the Ukrainian embassy.
The Spanish Interior Ministry said it was unable to comment on the report.