Sparks fly at Turkish and Greek ministers' press conference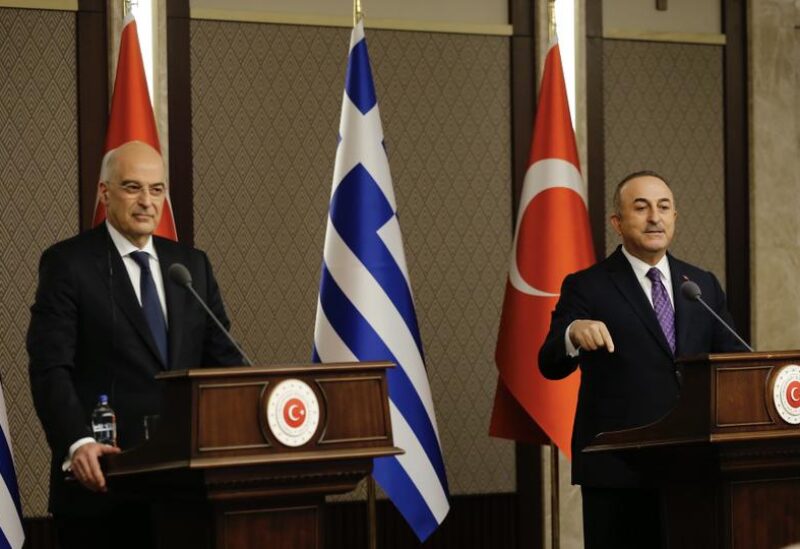 The foreign ministers of Greece and Turkey traded barbs on a wide range of issues during an unexpectedly volatile press conference at the end of their first meeting in over a year.
The meeting on Wednesday between Foreign Minister Mevlut Cavusoglu and his Greek counterpart Nikos Dendias was ostensibly designed to show the two uneasy NATO neighbours trying to put aside their differences after a year of complex disputes.
The press conference opened with conciliatory remarks from Cavusoglu in which he praised "the very positive dialogue" they just held in the Turkish capital.
He said that disputes with Greece can be resolved through constructive dialogue and that fait accompli and provocative rhetoric should be avoided in bilateral relations.