Special Counsel Smith and others will be in mental asylum if I'm re-elected: Trump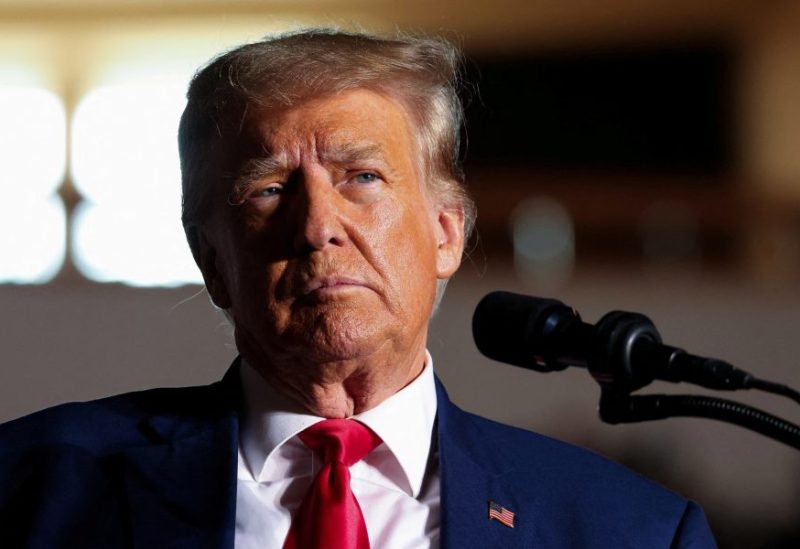 Former US President Donald Trump cautioned that Justice Department officials, including Special Counsel Jack Smith and others, could find themselves in a mental asylum if he were to be re-elected as US president in the upcoming presidential elections next year.
Trump took his Truth Social platform and targeted Smith, US Deputy Attorney General Lisa Monaco and former Justice Department official Andrew Weissmann calling them a "team of losers and misfits".
He also attacked what he called "all the rest of the Radical Left Zealots and Thugs who have been working illegally for years to 'take me down.'"
Trump declared that they will end up "suffering from a horrible disease, TRUMP DERANGEMENT SYNDROME (TDS!), in a Mental Institution by the time my next term as President is successfully completed. MAKE AMERICA GREAT AGAIN!"
Special Counsel Jack Smith is in-charge of federal investigations into Trump's mishandling of 'secret' and 'top secret' documents of national importance. This probe along with the other pertaining to Trump's efforts to overturn 2020 US Presidential Election has resulted in indictments leading to charges on Trump in each case.
Hearings in case about 2020 elections are slated to begin in March 24 in Washington DC. The classified documents case will expectedly start in May 2024.
Trump is a frontrunner to win the Republican Party nomination for 2024 US Presidential Election. He faces a slew of legal troubles but this has not affected his approval ratings and he leads the pack by a big margin.
The former president has repeatedly lashed out at Special Counsel Smith as well as other Department of Justice prosecutors and federal judges who are involved in various cases against him.
He has already been slapped with a gag order in the election interference case. The order prohibited him from making statements about witnesses, current or potential, and about prosecutors who charged him.