Sputnik V vaccine protects against South African COVID strain, developer says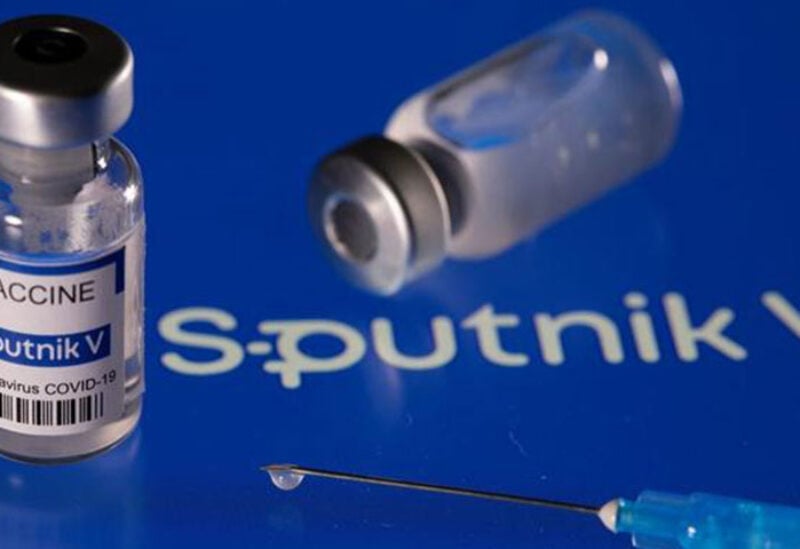 The mutated variants of COVID-19 from the UK, South Africa, and Brazil previously raised concerns across the globe amid the new wave of the pandemic in many countries, prompting more anti-coronavirus measures.
"The vaccine was tested against the British strain – 100 percent protection. It also protects against the South African strain, and we're continuing to study it", the chief of Russia's Gamaleya Research Institute Alexander Gintsburg said.
At the same time, other vaccine developers said they starting trials to find out how effective their drugs are against the mutated strain.
While the South African variant (also known as 501.V2 or B.1.351) is believed to be more contagious than usual coronavirus, there is no evidence it causes a more dangerous illness for the vast majority of those infected.
Sputnik V, the world's first registered anti-coronavirus vaccine, has now been certified in 58 countries with a total population of over 1.5 billion people. The trials show it has a 91.6 percent efficacy rate, and the medication is expected to help people form two-year immunity against the virus.