Sri Lanka police impose curfew, fire tear gas as unrest escalates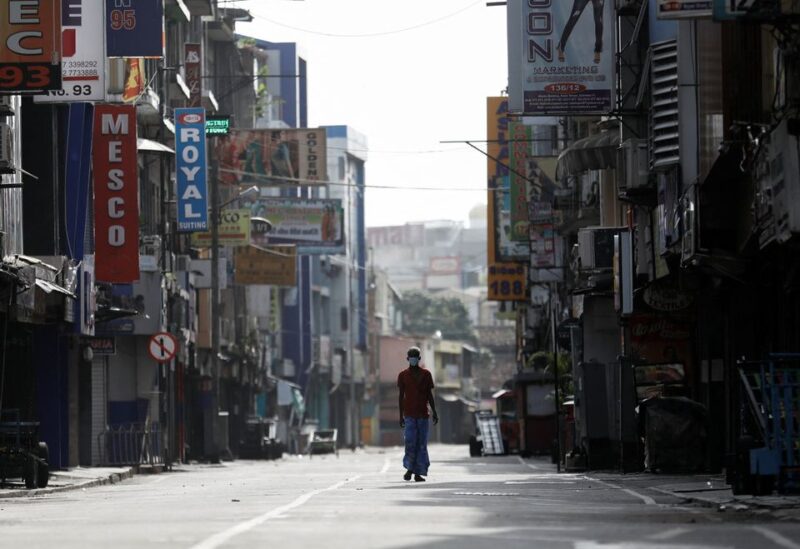 Police in Sri Lanka's commercial city Colombo imposed a curfew on Friday after using tear gas and a water cannon on student protestors ahead of a planned weekend march, as public outrage over the country's worst economic crisis in seven decades grew.
The island nation has been hamstrung by a lack of foreign cash, making it difficult to pay for basic imports such as gasoline, food, and medication. For months, its 22 million residents have been subjected to record inflation, currency devaluation, and recurring power outages.