Sri Lanka president to step down, parliamentary speaker says, amid storm of protests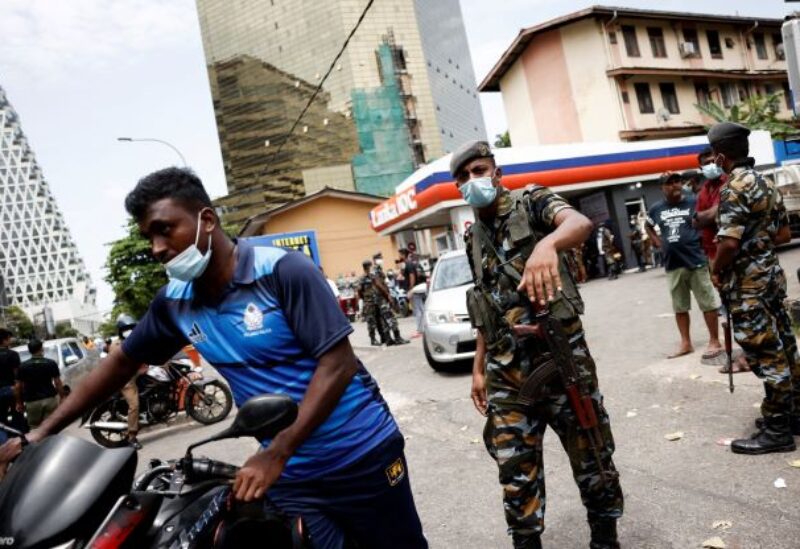 Sri Lanka's President Gotabaya Rajapaksa will resign on Wednesday, according to the country's parliamentary speaker, yielding to popular pressure following a day of violent protests in which rioters stormed the president's official mansion and set fire to the prime minister's home in Colombo.
The statement came after months of generally peaceful anti-government rallies on the Indian Ocean island of 22 million people over a catastrophic economic situation.
Speaker Mahinda Yapa Abeywardena claimed in a video message that Rajapaksa had told him that he would resign.
Prime Minister Ranil Wickremesinghe has also stated his willingness to retire in order to pave room for an all-party administration, according to a statement issued by his office on Saturday evening.
Soldiers and police were unable to keep a mob of screaming demonstrators demanding Rajapaksa's resignation and blaming him for the country's greatest economic crisis in seven decades at bay throughout the day.