Sri Lanka president warns of racial tensions amid economic crisis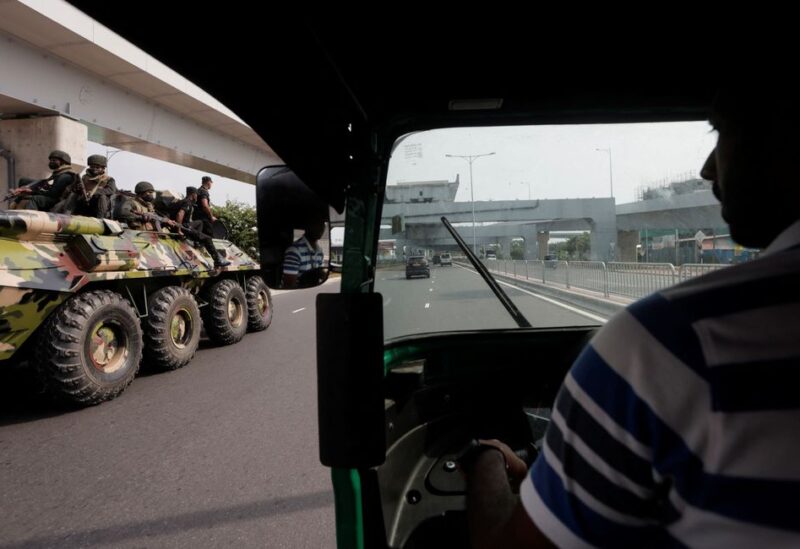 On Wednesday, Sri Lanka's president encouraged citizens to resist "attempts to promote racial and religious hatred," as confrontations erupted across the country over the government's handling of a terrible economic crisis.
Eight people were murdered in violent street protests this week, and even the resignation of President Gotabaya Rajapaksa's elder brother as prime minister and a curfew have failed to quell popular rage. The government has directed troops to fire any anyone causing damage to public property or endangering life.
Sri Lankans have blamed the Rajapaksa dynasty for the country's economic disaster, which has left it with only approximately $50 million in reserves, halting most imports and causing acute shortages of gasoline, cooking gas, and other necessities.