Sri Lanka runs low on gas as supporters rally for embattled PM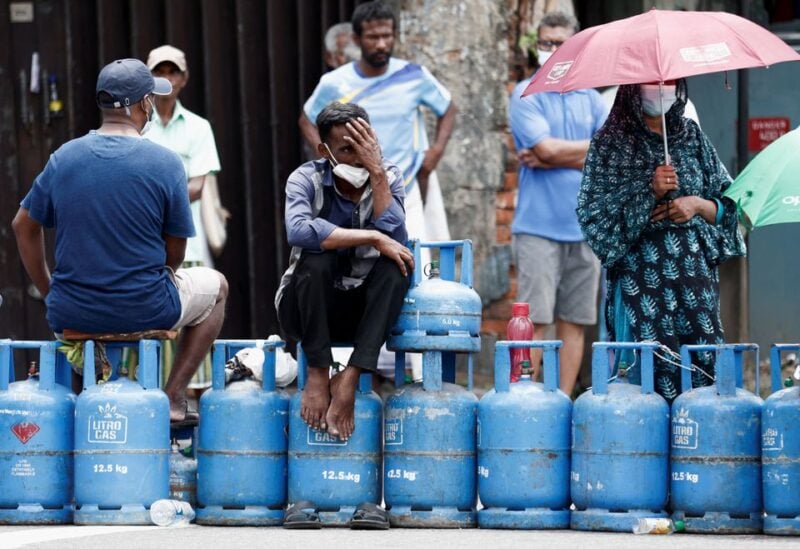 Sri Lankan energy providers warned on Monday that they were running low on stockpiles of liquefied petroleum gas, which is mostly used in cooking, as currency shortages placed the island nation under fresh strain.
Sri Lanka has as low as $50 million in usable foreign reserves, according to Finance Minister Ali Sabry, owing to the epidemic, rising oil costs, and tax cuts implemented by President Gotabaya Rajapaksa's populist government.
Shortages of petrol, food, and medications have fueled more than a month of generally peaceful anti-government demonstrations, despite Rajapaksa declaring a state of emergency for the second time in five weeks on Friday.
According to Vijitha Herath, chairman of state-owned Litro Gas, Sri Lanka's foreign exchange crisis is producing a serious gas shortage, and the firm is trying to locate sufficient dollars for payments.