Sri Lanka says China survey ship can dock in its port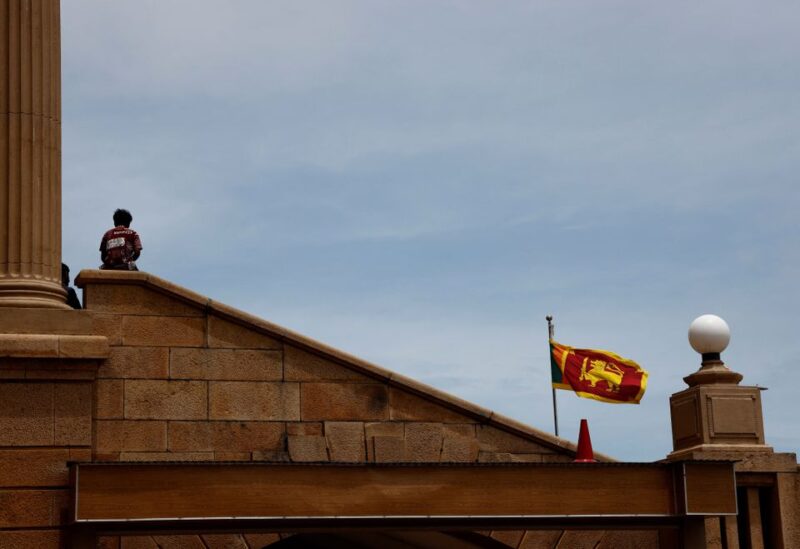 Despite security concerns voiced by neighboring India and the United States, Sri Lanka confirmed on Saturday that the Chinese survey vessel Yuan Wang 5 can land at its southernmost port, the Chinese-run Hambantota, on August 16.
According to foreign security analysts, the Yuan Wang 5 is one of China's most advanced space-tracking ships, designed to follow satellite, rocket, and intercontinental ballistic missile launches.
Both China and India have attempted to increase their influence in Sri Lanka, which is experiencing its greatest economic crisis since independence.
This year, India has helped Sri Lanka more than any other country. However, it is concerned that its larger and more powerful adversary China may exploit the Hambantota port, which is close to the key Asia-Europe trade route, as a military base.
After failing to repay its debt, Sri Lanka formally turned over commercial operations at the port to a Chinese business on a 99-year lease in 2017.
According to the Pentagon, the Yuan Wang ships are operated by the People's Liberation Army's Strategic Support Force.
On Friday, India denied putting pressure on Sri Lanka to send the warship away.