'Stealth Omicron' behind China's virus outbreak, says expert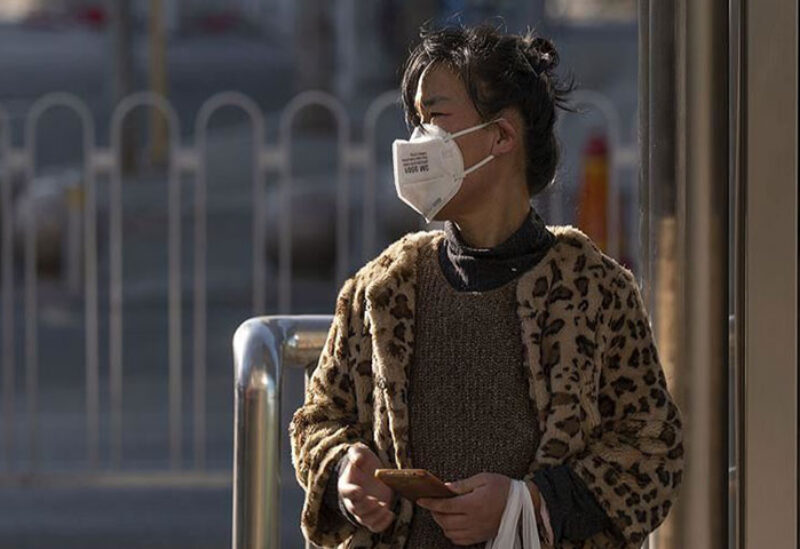 As China grapples with a new virus wave, authorities say the recent outbreak is being driven by the highly contagious "stealth Omicron" or the B.A.2 lineage of the Omicron variant, as China has reported over 1,000 new COVID-19 cases in 24 hours with several cities on lockdown including Shenzhen.
Zhang Wenhong who is an infectious disease expert with Shanghai's Fudan University said that infection is still in its early stages as Shanghai recorded 41 new coronavirus cases on Monday.
Reports claim the B.A.2 sub-variant spreads faster than the original Omicron variant. Wenhong informed that although the death count may be low but it still puts pressure on medical resources.
On Tuesday, the country reported 5,280 new COVID-19 cases with the northeastern Jilin city being the worst hit. Reports said the Jilin accounted for over 3,000 coronavirus cases. The Volkswagen factories in the Jilin was closed amid the outbreak.
Authorities in Jilin banned citizens from travelling in and out of the area without notifying local police. In Shanghai, the authorities have undertaken mass testing and reportedly cordoned off individual apartment buildings. On Monday, residents in Shenzhen spend their first day under lockdown as restrictions spread to other major cities battling the virus.