Strikes against pension reforms to disrupt French rail and air traffic on Tuesday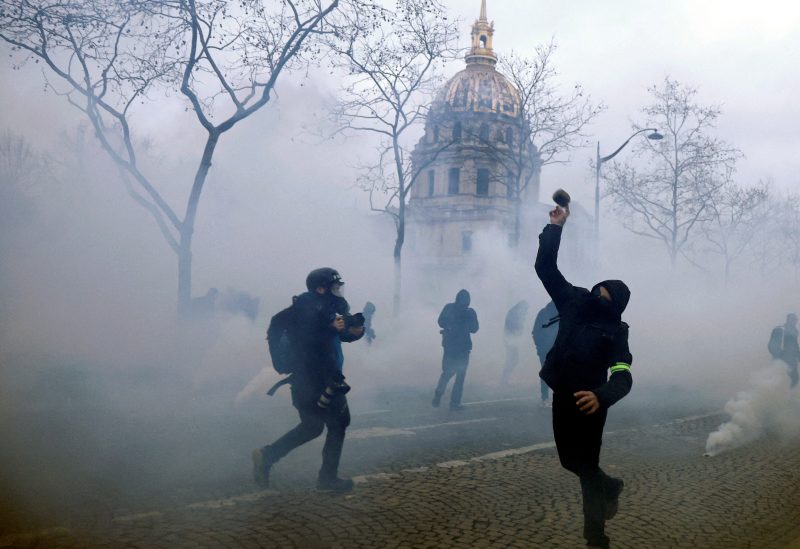 The national railway and civil aviation authorities in France stated on Sunday that a statewide protest against pension reforms is expected to significantly disrupt train and plane services on Tuesday.
According to rail operator SNCF, just around half as many high-speed rail services on domestic routes would be operating as usual, while only one out of every four on the Eurostar line to London would be running.
Separately, the civil aviation authority said that even though it will activate minimum service guarantees, delays and disturbances at airports may still be expected. It claimed to have contacted airlines to request a 20% flight reduction from Paris' Orly airport.
France faces its third nationwide strike since the government presented plans last month to raise the pension age by two years to 64, with unions representing energy sector workers, teachers, civil servants and others also taking part.
More than 1.2 million people took part in the protests during the last strike day on Tuesday Jan. 31, up slightly from during the first nationwide demonstration on Jan. 19.
In an effort to gain the backing of conservatives in parliament, Prime Minister Elisabeth Borne suggested on Sunday that the government's plans be significantly softened by allowing those individuals who began working before the age of 22 to also retire early.