Strong quake in northwest Iran kills at least three people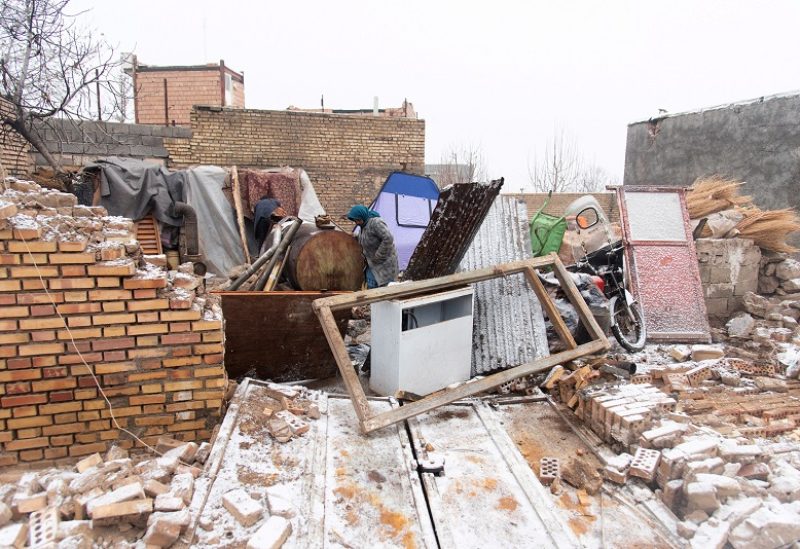 At least three people were killed and more than 300 injured, when an earthquake with a magnitude of 5.9 struck northwest Iran near the border with Turkiye, state media reported.
The official news agency IRNA reported the toll citing the head of emergency services at the university in the city of Khoy, near the quake's epicenter.
An emergency official told state TV that it was snowing in some of the affected areas, with freezing temperatures and some power cuts reported.
Major geological faultlines crisscross Iran, which has suffered several devastating earthquakes in recent years.