Strong US-Egypt military ties on display during latest joint exercise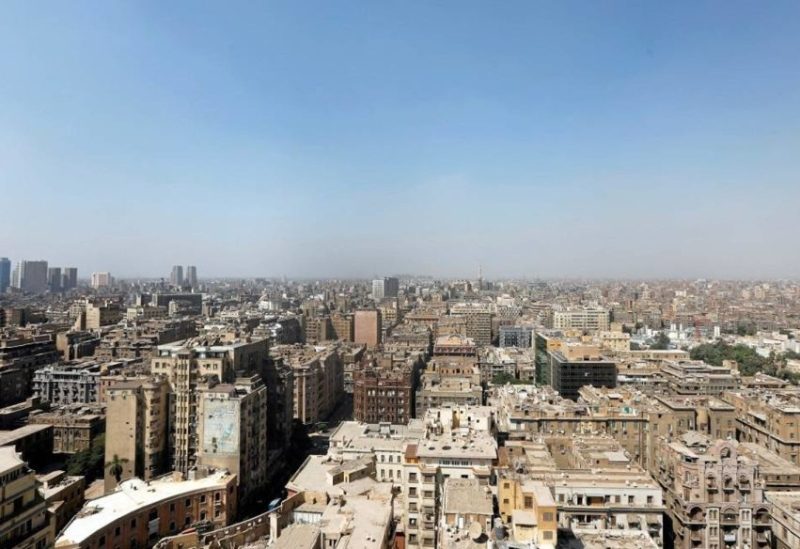 This week, the military forces of the United States and Egypt initiated joint exercises that concentrate on both conventional and irregular warfare scenarios.
Exercise BRIGHT STAR 2023 is being conducted at Mohamed Naguib Military Base in Egypt and builds on the strategic security relationship between Egypt and the United States, the US Central Command (CENTCOM) said in a statement.
The monthlong exercise will see around 1,500 US servicemembers participate. The exercise will consist of field training exercises (FTX), a command post exercise (CPX) focused on military decision-making process, military academics, Command and Control, Combined Joint Task Force planning and a senior-level leadership Seminar.
The top US military general for the Middle East said BRIGHT STAR has long been an example of solid military-to-military partnerships in the Middle East. "This year's exercise demonstrates the strength of the US-Egyptian military cooperation and deepens the interoperability of all the partnering Nations," CENTCOM chief Gen. Erik Kurilla said.
Bright Star 23 highlights partnerships that play a leading role in counterterrorism, regional security, and the efforts to combat the spread of violent extremism, according to the US military.
It is one of the longest-running exercises in the CENTCOM Area of Responsibility (AOR) and has been taking place since 1980. This year was the 18th iteration.