Study: The antibody responses of Corona recoverers lasted 10 months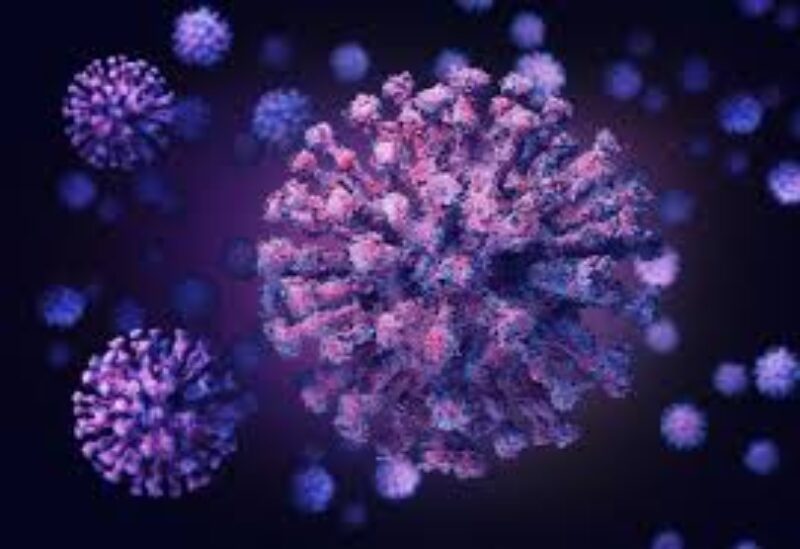 A recent Italian study showed that patients who had tested positive for coronavirus infection still had antibodies against the virus 10 months after they had recovered from the disease.The researchers evaluated antibody responses over a period of 10 months, among 30 people diagnosed with the Coronavirus in the Italian region of Umbria, during the period between March 1 and 30, 2020.
The results of the study published on the "News Medical Life Sciences website", according to which, 10 months after infection, 19 patients (63%) still had detectable levels of antibodies equivalent to immunoglobulin against the Corona virus. In addition, there were no recurrences. Infection among any of the participants despite the increase in daily infections with mutated strains occurring in the Umbria region during the study period
Since the coronavirus outbreak began in late December 2019, studies have shown that antibodies in recovered patients can last anywhere from 3 months to more than 8 months.Studies published in 2020 have raised concerns about the duration of immunity provided by these neutralizing antibodies, warning that "rapidly weakening immunity" could lead to false negative immune results.
In the Italian study, the researchers conducted their research that included 114 patients who had tested positive for corona between the 1st and 30th of March 2020in the Umbrian region, and they also conducted serial serology tests over a period of 10 months among 30 participants who attended all follow-up visits, and blood samples were collected at six time points. Different, with the first sample taken two months after infection in May, then other samples were taken during one month, three months, five months, six months and eight months