Sudan army chief visits Qatar on third trip since war began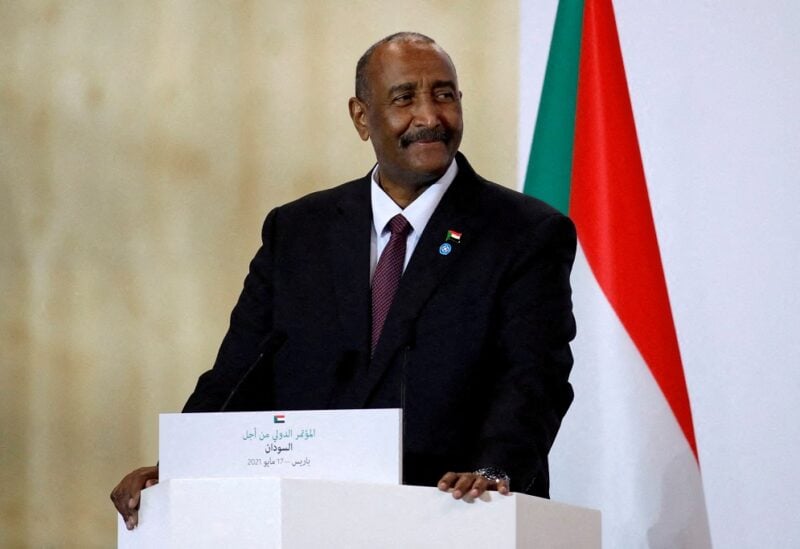 Sudan's ruling Sovereign Council announced that Sudanese army chief Abdel Fattah Al-Burhan traveled to Doha on Thursday for discussions with Qatar's emir. This marks his third overseas trip during the ongoing conflict with paramilitary groups, which has lasted nearly five months.
Burhan and Qatar's Sheikh Tamim bin Hamad Al-Thani will "discuss bilateral relations, issues of common interest, and the situation in Sudan," a council statement said.
Since April 15, Sudan's regular army has been at war with the paramilitary Rapid Support Forces, led by Burhan's former deputy, Mohamed Hamdan Daglo.
After spending months under seige inside the military headquarters in Khartoum, Burhan made his first foray outside last month and has visited regional allies in recent weeks.
He has since been based in Port Sudan in the country's east, which has been spared the fighting and to which government officials and the United Nations have relocated.
It also hosts Sudan's only functioning airport.
Late last month, he took his first trip abroad to Egypt, historically his closest ally, followed by a visit to South Sudan this week.
Both Cairo and Juba have sought to mobilize efforts to end the fighting, after attempts to mediate in the early months of the war repeatedly floundered.
Multiple truces brokered by the United States and Saudi Arabia were systematically violated, before the two mediators adjourned talks in June.
So far, the war has killed at least 5,000 people, according to a conservative estimate from the Armed Conflict Location & Event Data Project.
It has also forced 4.8 million people out of their homes — one million of whom have crossed borders — according to the UN, which expects those numbers to rise further.