Sudan army, RSF commit to facilitating humanitarian aid in Jeddah talks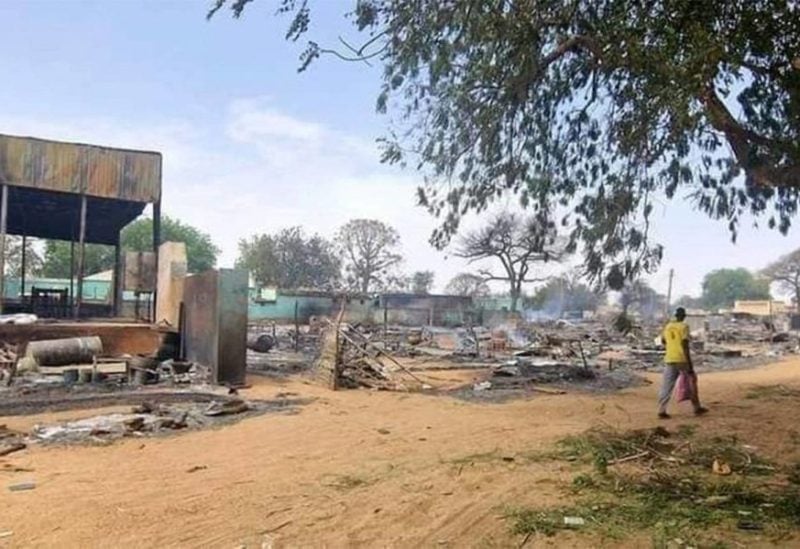 Both the Sudanese army and the Rapid Support Forces engaged in the conflict have pledged to support humanitarian aid deliveries and undertake measures aimed at building trust and confidence.
The announcement was made on Tuesday in a joint statement by Saudi Arabia, the US, and the regional African bloc Intergovernmental Authority on Development following the start of a new round of talks between the rival Sudanese parties in Jeddah.
The statement, released by the Saudi Press Agency, pointed out that the negotiations remained focused on a narrow set of objectives, "to facilitate the delivery of humanitarian assistance, establish ceasefires and other confidence-building measures, and build toward a permanent cessation of hostilities."
However, the mediators noted their regret that a ceasefire agreement had not been reached and urged both sides in the fighting "to put the interests of the Sudanese people first, put down their weapons, and engage in negotiations to end this conflict."
The army and RSF agreed to work with the UN Office for the Coordination of Humanitarian Affairs to resolve impediments to humanitarian aid access, as well as to set up a line of communication between them and tone down inflammatory rhetoric.
The two sides have been fighting since April 15 after weeks of rising tensions over a plan to integrate forces as part of a transition from military rule to civilian demo