Sudan army, RSF representatives holding talks in Jeddah: Saudi foreign ministry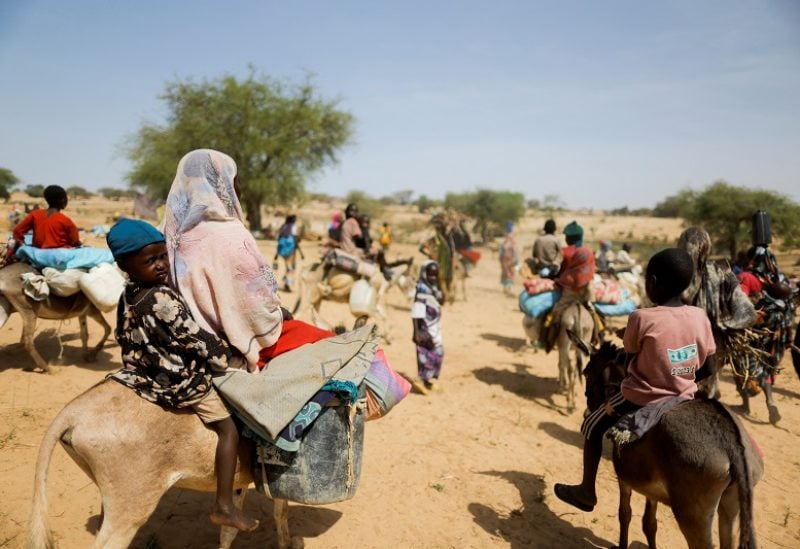 The Saudi Ministry of Foreign Affairs said in a statement, that Saudi Arabia facilitated pre-negotiation talks between representatives from Sudan's army and the paramilitary Rapid Support Forced (RSF) in Jeddah on May 6, according to the Saudi Press Agency (SPA).
The Kingdom and the US "urged both parties to engage in the talks seriously to advance the following objectives: achieving an effective short-term ceasefire, facilitating the delivery of emergency humanitarian assistance and restoration of essential services, and scheduling subsequent expanded negotiations to achieve a permanent cessation of hostilities," SPA reported.
The representatives agreed that they both are responsible for reaching a near-term agreement on security measures that will facilitate the delivery of emergency humanitarian aid and the restoration of essential services to those in need.
Saudi Arabia and the US welcomed the two sides' commitment to "a constructive and mutually respectful approach… They urged them to uphold the current ceasefire and "refrain from provocative actions on the ground to sustain a positive atmosphere for the pre-negotiation talks," the statement on SPA added.
According to the state news agency, talks are expected to continue in the coming days as all the parties involved work towards reaching an effective short-term ceasefire to facilitate humanitarian assistance.
Sudan has been mired in violence since conflict erupted between the Sudanese army and the RSF on April 15, killing hundreds of people and forcing thousands to flee the country.
The Kingdom has so far helped evacuate a total of approximately 8,498 people, including 278 Saudi citizens and 8,220 nationals of 110 different countries.