Sudan officials say defunct mine collapses, kills 38 people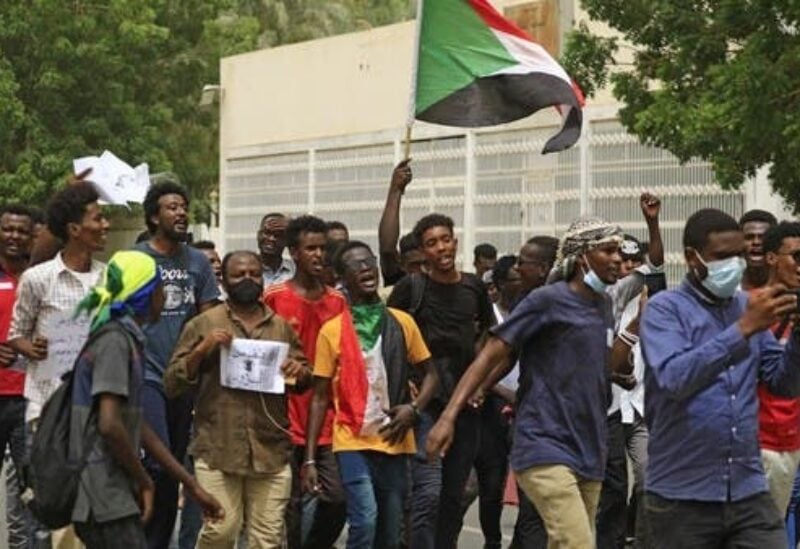 According to Sudanese authorities, at least 38 people were murdered Tuesday when a dormant gold mine in West Kordofan region collapsed.
The collapse of the closed, non-functioning mine occurred near the hamlet of Fuja, 700 kilometers (435 miles) south of Khartoum, according to the country's state-run mining firm. It also stated that there were injuries but did not provide a number.
According to local media, many shafts collapsed at the Darsaya mine, and at least eight individuals were injured and brought to a nearby hospital.
The mining business shared photos on Facebook of residents gathered at the scene, where at least two dredgers were working to discover probable survivors and remains.
Other photographs showed people constructing graves for the dead to be buried.
The corporation stated that the mine was inoperable, but local miners returned to work it once security officers protecting the site departed. It was not specified when the mine ceased operations.
Collapses are prevalent in Sudan's gold mines, where safety requirements are lax.