Sudan unrest: Fighting eases in parts of Khartoum; over 400 killed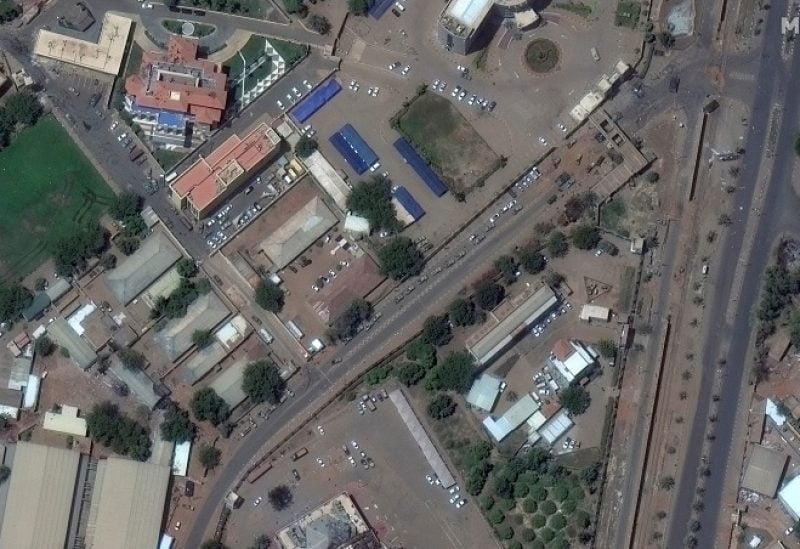 On late Friday, parts of Sudan's capital city Khartoum witnessed a reduction in street fighting between the forces of two rival generals, as calls were made for an end-of-Ramadan ceasefire. The army announced that it had consented to a three-day ceasefire to facilitate the celebration of Eid al-Fitr and to enable the provision of humanitarian aid. The power struggle between two formerly allied leaders of Sudan's ruling council had sparked the ongoing conflict since last weekend.
 A report by the news agency Reuters early Saturday said artillery fire continued in Khartoum late Friday but it was less intense than earlier in the day. This was the latest blow to international attempts to end the conflict.
 Soldiers and paramilitary fought fierce street battles in densely populated districts of Khartoum, with witnesses reporting blasts near the army headquarters.
]The army and the paramilitary Rapid Support Forces said separately they agreed to a three-day truce to enable citizens to celebrate Eid al-Fitr. However, on Friday evening, the army accused the RSF of violating the truce by indiscriminately bombing the airport and presidential palace.
Many countries including the United States (US), the United Kingdom (UK), Japan and South Korea announced they were making preparations or attempting to remove their personnel from Sudan.
 US State Department spokesperson Vedant Patel said that American citizens in Sudan should not expect a US-government coordinated evacuation, adding they should make their arrangements to stay safe.