Sudanese army says 177 Egyptian air force troops evacuated to Egypt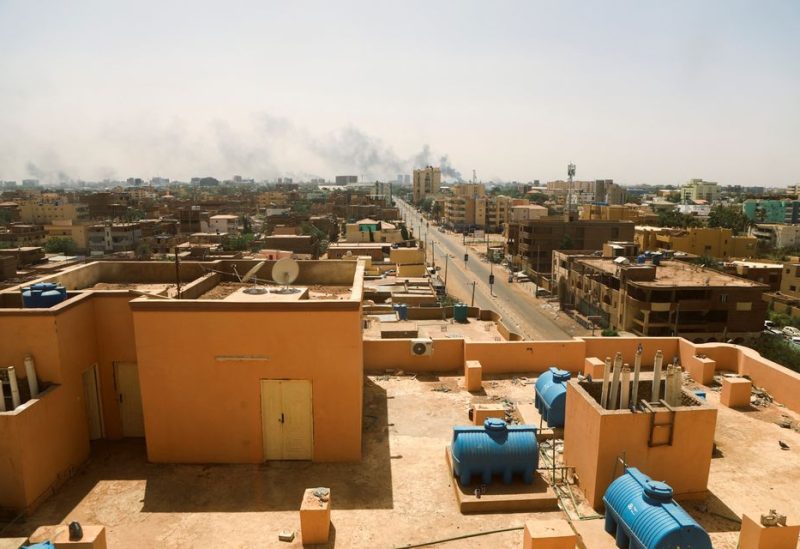 The Sudan army said on Thursday that 177 Egyptian Air Force personnel were evacuated back to Egypt after being held by the paramilitary Rapid Support Forces (RSF) in the northern Sudanese town of Merowe.
The Sudanese army announced in a statement that four Egyptian military jets evacuated Egyptians from the northern town of Dongola. According to the military, the Egyptians were in Sudan to take part in cooperative air force drills.
The Egyptian military did not announce the evacuation but earlier said in a brief statement it was coordinating with authorities in Sudan to secure the return of the troops.
After clashes erupted across Sudan between the RSF and the army on Saturday, the RSF shared a video it said showed Egyptian troops who had "surrendered" to them in the northern town of Merowe, about halfway between the Sudanese capital Khartoum and the border with Egypt.
The video showed men dressed in army fatigues crouched on the ground and speaking to members of the RSF, Sudan's main paramilitary group, in an Egyptian Arabic dialect.
Egyptian President Abdel Fattah al-Sisi said on Monday the country was in regular contact with the RSF to ensure the safety of the Egyptian soldiers.