Sudanese army suspends talks over cease-fire — diplomatic source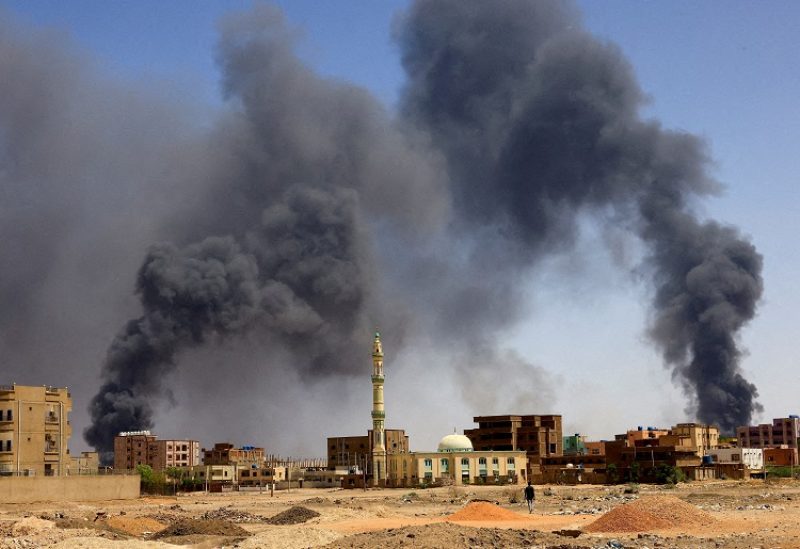 Fears of renewed violence have been sparked as per a Sudanese diplomatic source, who revealed that the Sudanese army has halted negotiations concerning a cease-fire and the facilitation of humanitarian access.
The talks with the rival paramilitary Rapid Support Forces (RSF) began in early May and had produced a declaration of commitments to protecting civilians and two short-term cease-fire deals that had been repeatedly violated.
The army and the RSF had agreed to extend a week-long cease-fire deal by five days just before it was due to expire late on Monday.
The truce was brokered and is being remotely monitored by Saudi Arabia and the United States, which say it has been violated by both sides but has still allowed for the delivery of aid to an estimated 2 million people.
The war has forced nearly 1.4 million people to flee their homes, including more than 350,000 that have crossed into neighboring countries.
Areas of the capital have been hit by widespread looting and frequent cuts to power and water supplies. Most hospitals have been put out of service.
The United Nations, some aid agencies, embassies and parts of Sudan's central government have moved operations to Port Sudan, in Sudan's Red Sea state, the main shipping hub which has seen little unrest.
Leaders of the army and the RSF had held the top positions on Sudan's ruling council since former leader Omar Al-Bashir was toppled during a popular uprising in 2019. They staged a coup in 2021 as they were due to hand leadership of the council to civilians, before falling out over the chain of command and restructuring of the RSF under the planned transition.