Sudanese journalists form independent union to defend freedoms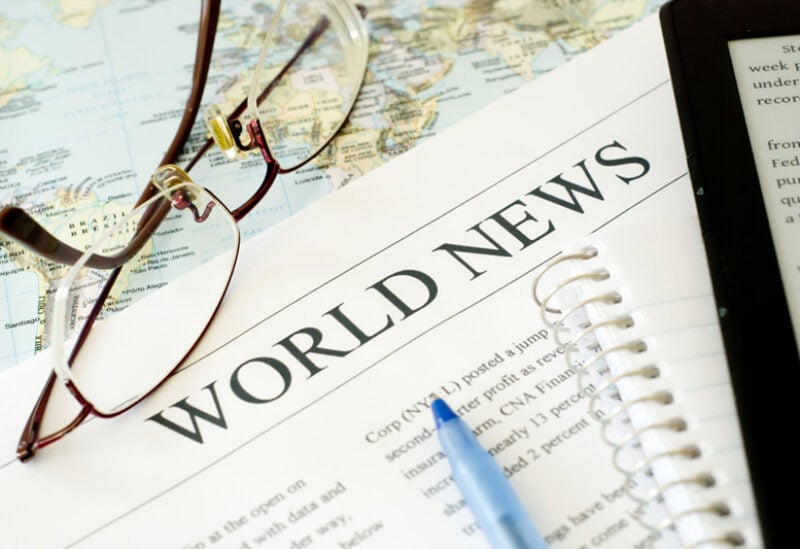 Sudanese journalists have founded the country's first independent professional union in decades, which advocates say is a crucial step toward restoring freedoms following a military coup.
"The win is to reclaim our syndicate after more than 30 years in order to safeguard press freedom and professionalism," said one journalist, Waleed Alnour, who waited hours in the sun to vote in the union's leadership election on Sunday.
The union has 1,164 members, 659 of whom voted on Sunday.
Shadow unions formed in opposition to despot Omar al-Bashir, who crammed unions with regime-friendly members, played a key role in the revolt that ousted him in 2019.
A military coup in October broke a power-sharing agreement reached with citizens in the aftermath of the revolt.
The coup also resulted in the suspension of a radio station, and several TV journalists were subjected to assaults, raids, or arrests, which they blamed on security forces and previous government loyalists.