Sudan's army says it is committed to ceasefire deal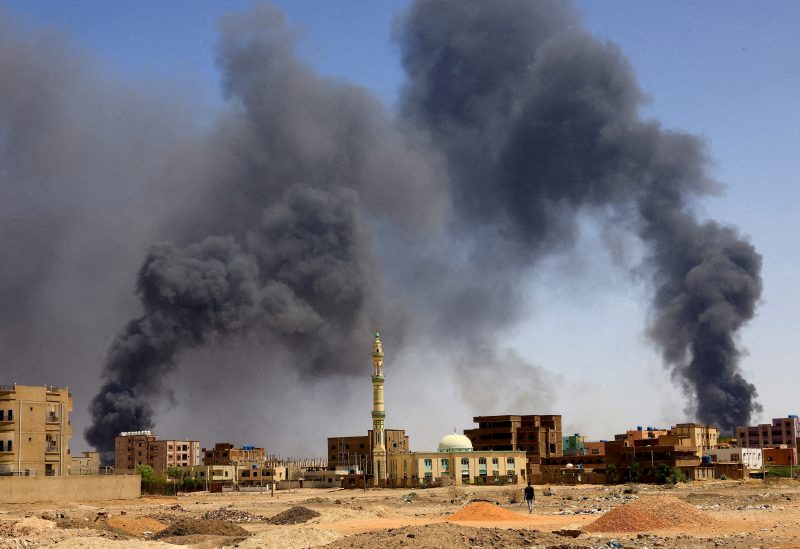 The paramilitary Rapid Support Forces (RSF) and the Sudanese army announced a seven-day cease-fire on Sunday. The Sudanese army stressed that the agreement was just for a truce to protect hospitals and people and did not address political matters.
"Your armed forces announces its commitment to the text of the agreement and hopes that the rebel militia will do the same," the army spokesperson said in a statement on its Facebook page, referring to the RSF.
The ceasefire is due to come into effect on Monday evening.