Sudan's Burhan decides to freeze RSF bank accounts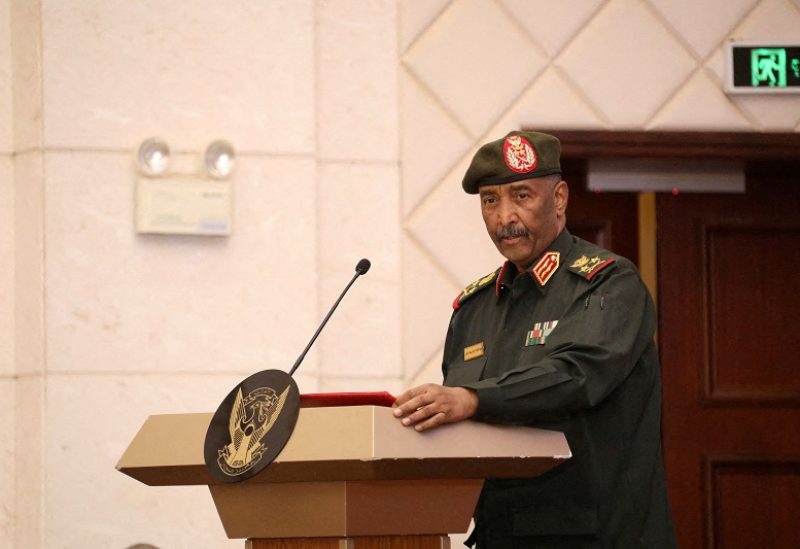 Sudan's military leader General Abdel Fattah al-Burhan issued a decision to freeze the bank accounts of the Rapid Support Forces (RSF) group and its affiliated companies, his office said in a statement on Sunday.
Sudan has been mired in turmoil since a military conflict erupted between the army and the RSF in mid-April.
Burhan has also sacked central bank governor Hussain Yahia Jankol, his office said on Sunday.
Borai El Siddiq, who is one of Jankol's deputies, has replaced the outgoing governor, Burhan's office said in a statement.
The reason for Jankol's sacking was not immediately clear.