Sudan's central bank announces currency unification amid plummeting rates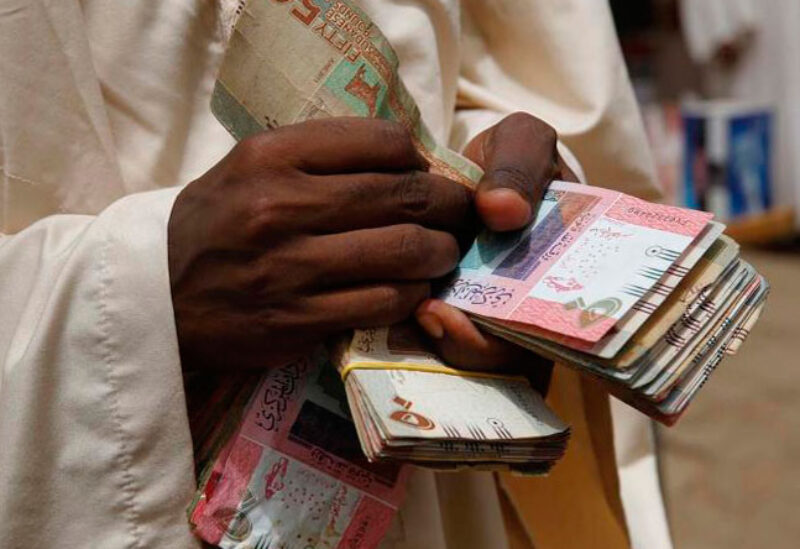 The Central Bank of Sudan deployed a series of measures on Sunday for the standardization of the national currency rate in a bid to avert its rapid depreciation.
The Sudanese pound has now dropped to 400:1 against the US dollar.
"The Central Bank of Sudan issued ordinances and regulations for banks and organizations engaged in currency exchange operations, pursuing to implement a reformative approach by the government with regard to the unification of the exchange rate beginning from 21 February 2021", the authority said in a statement.
The reform entails establishing a single exchange rate across the country, thus, cracking down on the capital concealed within the shadow market, according to the communication.
The new regulations ultimately pursue "to normalise the relations with regional and international donors and friendly countries in order to secure subsidies and loans".
Sudan only recently got rehabilitated from a state sponsor of terrorism designation by the United States, which meant the removal of heavy economic sanctions from its banking sector. The tag, which Washington kept on Khartoum since 1993, was removed last December.