Sudan's Hamdok to review appointments made by military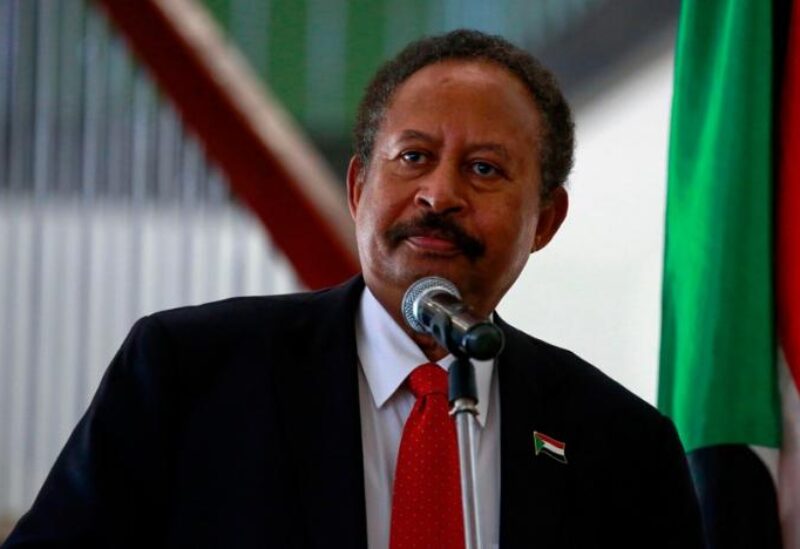 Sudanese Prime Minister Abdalla Hamdok will review military appointments and dismissals to key state positions, according to the cabinet's General Secretariat.
Sudan's military rulers drew on veteran ex-officials of ousted leader Omar al-Bashir for key positions in the state bureaucracy after seizing power on October 25.
Hamdok, who was arrested during the coup and then reinstated under a deal reached with the military on Sunday, issued a directive freezing all hiring and firing in state jobs.
"In addition, all appointments and dismissals made in the previous period will be studied, evaluated, and reviewed," the secretariat stated.