Sudan's paramilitary RSF ready to partially open all airports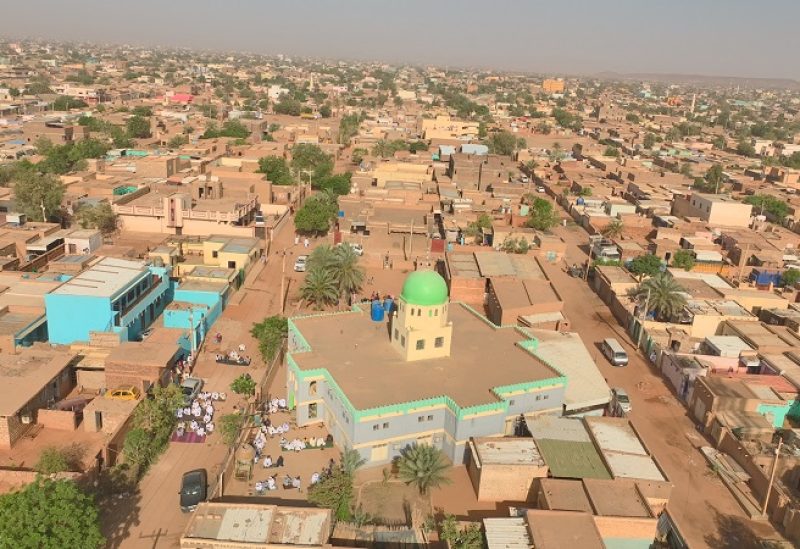 Sudan's paramilitary Rapid Support Forces (RSF) reported in a statement on Friday, its readiness to partially open all of Sudan's airports to air traffic to enable other countries to evacuate their nationals.
"The Rapid Support Forces affirm their full readiness to cooperate, coordinate, and provide all facilities that enable expatriates and missions to leave the country safely," the statement said.
It is unclear to what extent the RSF controls Sudan's airports.