Suez Canal starts dredging work to extend double lane: statement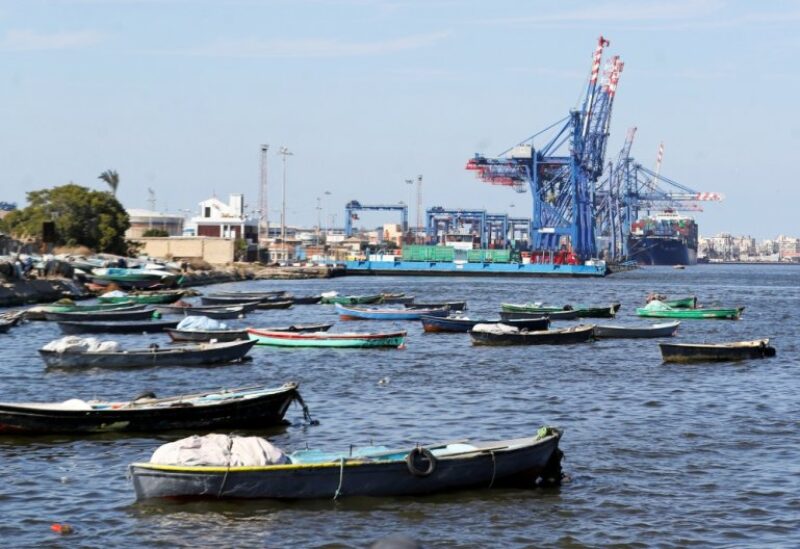 The Suez Canal Authority (SCA) has embarked on dredging work to extend a second lane that allows for two-way traffic in a southern section of the canal near to where a giant container ship got stuck for 6 days in March, it said in a statement on Saturday.
The SCA has announced previously that it planned to extend a second canal lane that opened in 2015 by 10 km to make it 82 km long, and that it would deepen and widen a single lane stretch at the southern end of the canal.
On May 4, an Egyptian court ruled that the container ship which blocked the Suez Canal in March could continue to be held in the waterway, rejecting an appeal by its Japanese owner against its detention, a judicial source reported.
The Ever Given, one of the world's largest container ships, got jammed across the canal on March 23 and remained stuck for 6 days, stopping traffic in both directions.
It has been held in a lake between 2 stretches of the canal since being dislodged on March 29, amid a dispute over a $916 million claim by the SCA against Japanese owner Shoei Kisen for compensation over the mishap.