Suez Canal tugboat sinks after collision with tanker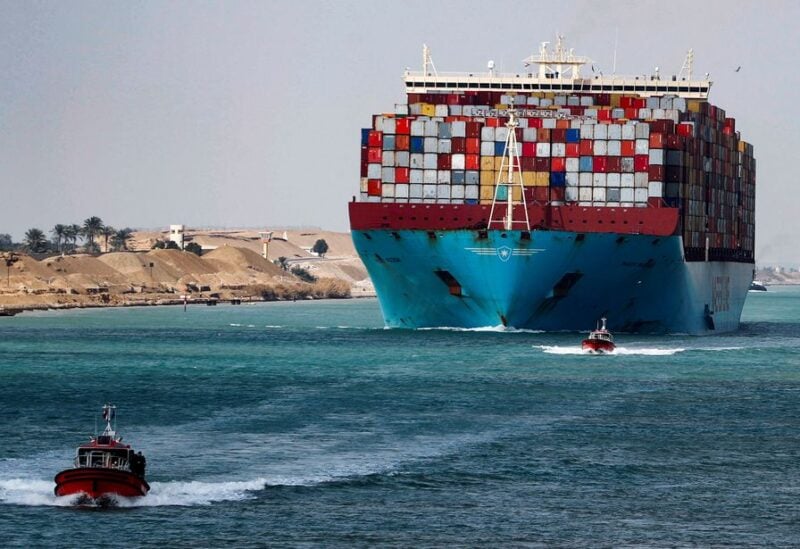 On Tuesday, the Chairman of the Suez Canal Authority, Osama Rabie, declared the successful completion of an operation to salvage a sunken tugboat, as stated in an official announcement.
A Suez Canal tugboat sank on Saturday and one of its crew was missing after it collided with a Hong Kong-flagged LPG tanker though shipping traffic in the strategically important waterway was largely unaffected, the canal authority said.
The tanker, Chinagas Legend, was waiting in Port Said until the completion of procedures related to the accident, canal authority head Osama Rabie said in a statement.
Two canal sources said Chinagas Legend was unharmed by the collision, was functioning normally and had anchored at Port Said.
Rabie said seven people had been on board the tugboat Fahd and that rescue work was underway, with a crane dispatched to recover the sunken vessel.
Two other canal sources said six of the tugboat's crew members had been rescued and taken to hospital, while the seventh was still unaccounted for.
The tanker, which was heading south on its journey from Singapore to the U.S., is 230 metres (755 feet) long and 36 metres (118 feet) wide, and carries a cargo of 52,000 metric tons of liquefied petroleum gas (LPG).