Sunak administration to acquire disused cruise ships to house asylum seekers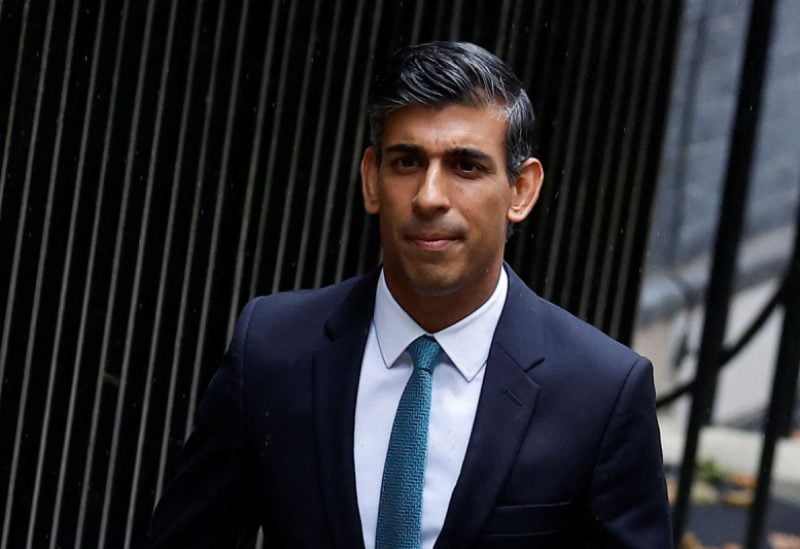 The Guardian said in an exclusive report, that Rishi Sunak administration in the UK is planning to use redundant cruise ships, ferries and barges to house asylum seekers in ports around the country, at the cost of millions of pounds to the taxpayer.
With the lawmakers failing to clear the asylum backlog as hotels remain filled to the brim, officials have been told to look at alternatives. As many as 10 cruise liners have been sought, including a used cruise ship from Indonesia which could be docked at a few of the UK ports, big enough to house them.
Bibby Stockholm, an accommodation vessel owned by Bibby Line will be anchored at the Portland port from early June with the first batch of migrants soon taking their place on it. More asylum seekers will arrive onboard during the summer.
Meanwhile, Peel Ports, which operates port infrastructure in the Birkenhead area said it will only accommodate the plans if full engagement is guaranteed by the local council.
Moreover, a leading maritime company has also conducted a feasibility study into housing migrants on abandoned oil rigs, according to the publication. However, the government is unlikely to guide nod to the proposal due to safety and logistical difficulties.
At the start of the year, Sunak, amid much pomp laid out five pledges for 2023, of which one was to stop migrants from entering the UK illegally. Afterwards, Home Secretary Suella Braverman tabled the 'Illegal Migration Bill' before the House of Commons with the Tory leader simultaneously issuing an ultimatum to the illegal migrants crossing the Channel.
"Stopping the boats is not just my priority, it's the people's priority. Our position is clear, if you arrive here illegally you will not be able to claim asylum," said Sunak.
"People must know that if they come here illegally it will result in their detention and swift removal. Once this happens, and they know it will happen — they will not come, and the boats will stop."
However, Sunak's enthusiasm appeared to take a hit last month when he said his plan to stop small boats crossing the Channel 'won't happen overnight'. He also pushed the timeline to achieve his goals beyond the general elections
Notably, former interior minister Priti Patel in April last year brought the 'Rwanda Asylum Policy' under which immigrants arriving in the UK through 'illegal' means would be sent to the African country of Rwanda to seek asylum.
The immigration crisis reached a peak in 2022 when over 45,000 entered the UK, breaking the record of the previous year with more than 17,000.