Supervisory board gives Rouhani administration 8 mins. to respond to criticisms by candidates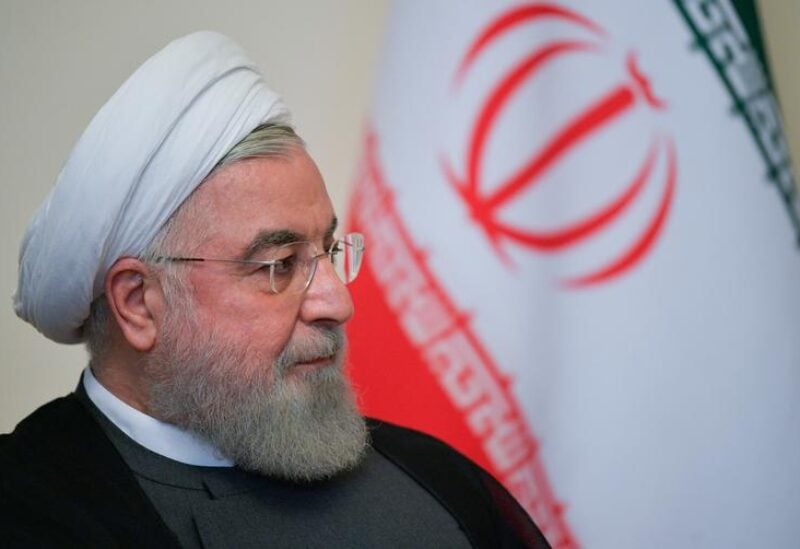 Ehsan Ghazizadeh-Hashemi, a member of the Supervisory Commission of Presidential Campaigning, told IRNA on Friday (June 11) that the body had given the Rouhani administration the eight minutes to defend itself in recorded footage that would be broadcast before the third presidential debate begins on Saturday.
Ghazizadeh-Hashemi, who is the brother of one of the candidates, implied that the commission had made the decision after receiving complaints from the Rouhani administration.
"If a request or complaint is forwarded to the commission about the third debate, before the campaigning period ends, those complaints [too] can be reviewed and [potentially] broadcast," he said.
The seven candidates running in the 2021 presidential election have held two live debates so far. All of them have attacked the Rouhani administration, even Nasser Hemmati, who was until recently the governor of the Central Bank of Iran (CBI) by Rouhani's decree, and who took much heat for a perceived affiliation with the president.
The criticisms, more stinging on the part of the Principlist candidates, have been mainly directed at the president's economic record. A point-on-point inflation rate of approximately 50% affecting the livelihood of the middle- and lower-class Iranians has featured most significantly in the rebuttals, even though draconian US sanctions have also played a large part in damaging the Iranian economy since 2018 — including by attempting to take down Iran's oil sales.
The sanctions escalated when former US President Donald Trump withdrew the United States from the multilateral Iran nuclear deal three years ago. The Rouhani administration had promoted the deal, struck in 2015, as a diplomatic coup that removed significant hurdles in the way of Iranian economic progress.