Suspected gunman arrested after shots fired at mall in Thailand's capital – media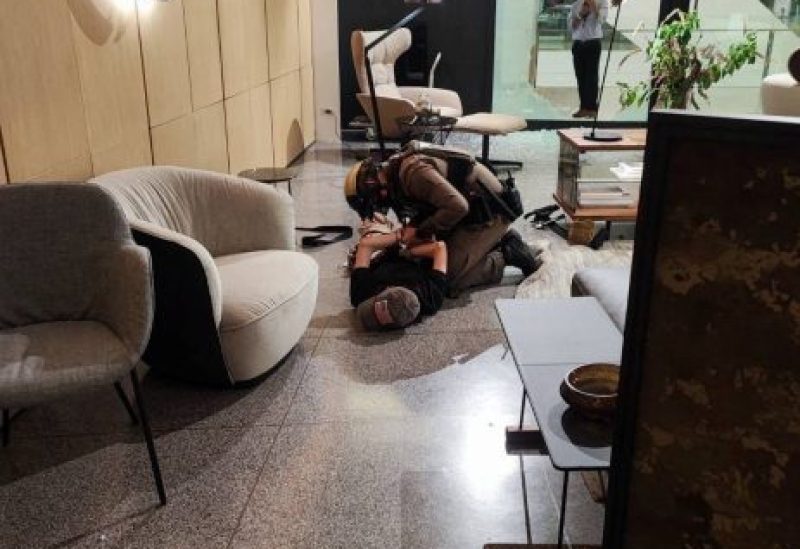 Police have arrested a suspected gunman after a shooting at a luxury mall in Thailand's capital Bangkok, local media reported.
Emergency services said at least three people were killed and three were injured in the incident at Bangkok's Siam Paragon. Television station Thai PBS reported five people wounded.
Thailand's Central Investigation Bureau posted an image on its Facebook page of a man they said was the suspected gunman.
Unverified videos shared on social media showed people, including children, running out of the doors of the Siam Paragon mall while security guards ushered them out.
One of the videos showed people taking cover in a darkened room inside a restaurant, while live television showed long queues of traffic outside the mall in torrential rain.
Local broadcaster Channel 3 reported sounds similar to gunfire were heard inside, coming from a bathroom in the mall.