Suspected shooter in Chicago July 4 parade attack to be charged soon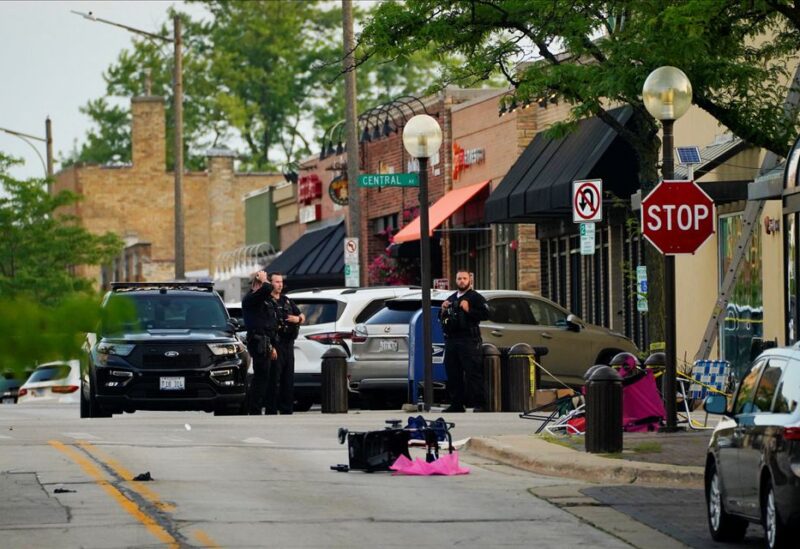 Charges are anticipated to be brought against the alleged gunman in the July 4 parade shooting in the Chicago neighborhood of Highland Park, which killed six people and injured scores more, according to Mayor Nancy Rotering.
Rotering told TV news channels that the 30,000-person village was still grieving after Monday's attack.
"This tragedy should never have come to our home," she told NBC News. "As a small town, everyone knows someone who was personally impacted by tragedy, and we are all still reeling."
As the procession began to move through downtown, police said the gunman ascended to the top of a store via a ladder in an alley and then opened fire on the throng below with an assault weapon.
Mass shootings have become all too common in the United States. Monday's incident comes less than two months after a shooter killed 19 schoolchildren and two instructors at an elementary school in Uvalde, Texas, and only ten days after a man shot and killed ten people at a grocery store in Buffalo, New York.