Sweden agrees to extradite man to Turkey in wake of NATO deal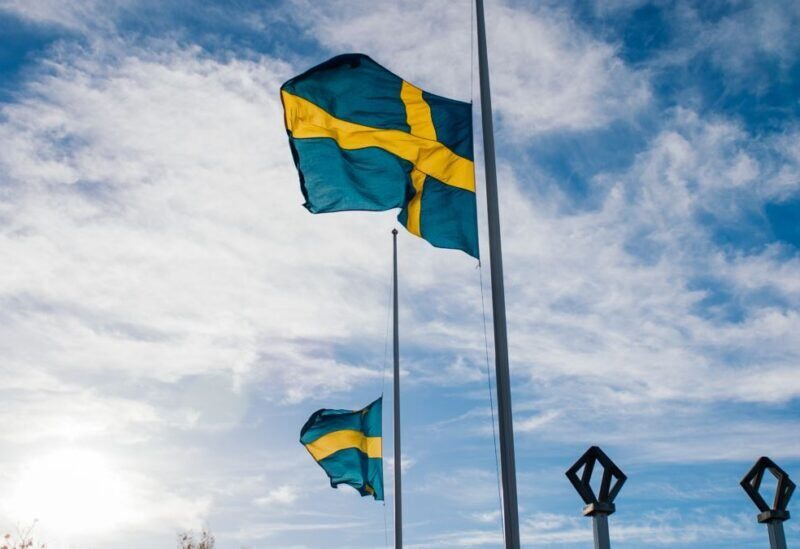 Sweden's government said on Thursday that it has chosen to extradite a man wanted in Turkey for fraud, the first instance since Turkey asked a number of individuals be extradited in exchange for enabling Stockholm to formally seek for NATO membership.
After weeks of difficult discussions in which Ankara accused the two Nordic nations of harboring militants of the outlawed Kurdistan Workers Party, NATO partner Turkey removed its veto against Finland and Sweden's attempt to join the Western alliance in June (PKK).
Turkey provided a list of persons it wanted Sweden to extradite as part of the agreement but has since expressed concern over the lack of movement.
A representative for the Ministry of Justice declined to disclose whether the guy was on the list of those Turkey has asked for extradition or to speak further on the case.
According to Swedish television SVT, which broke the story first, the guy was sentenced to 14 years in jail in Turkey for multiple charges of bank card fraud.
The man, who has been held in Sweden since last year, claims he was wrongly punished because he converted to Christianity, declined military duty, and had Kurdish ancestors, according to SVT.