Sweden expects 76,000 Ukrainian refugees in coming months – Migration Agency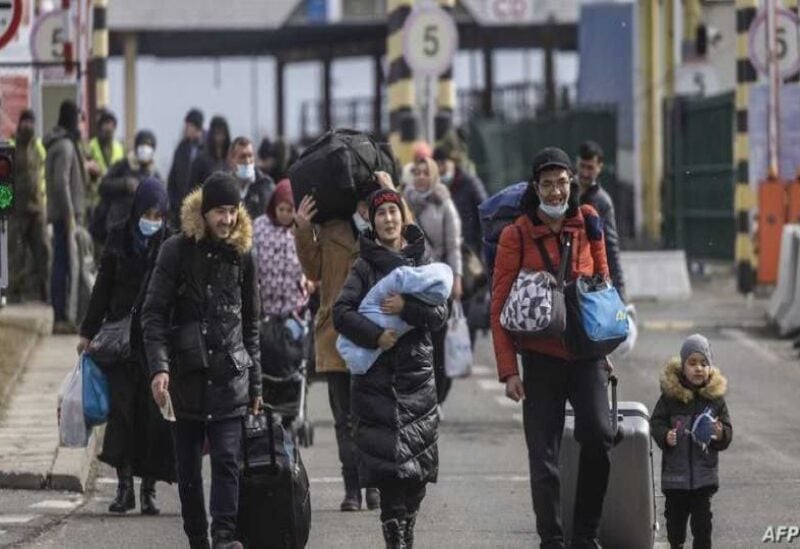 Sweden's major scenario in the aftermath of Russia's invasion is to accept 76,000 Ukrainian migrants in the following months, according to Sweden's Migration Agency.
From now until June, the agency said the prediction was uncertain and gave three possibilities ranging from 27,000 to 212,000 refugees. Sweden is developing sports halls, warehouses, and exhibition centers to accommodate newcomers.
"The best-case scenario involves the fighting lasting longer and becoming more brutal, as well as the conflict spreading westward in Ukraine. Unfortunately, this is what we are witnessing right now "Mikael Ribbenvik, the chairman of the Migration Agency, addressed a press conference.