Sweden to reintroduce many COVID-19 measures as cases rise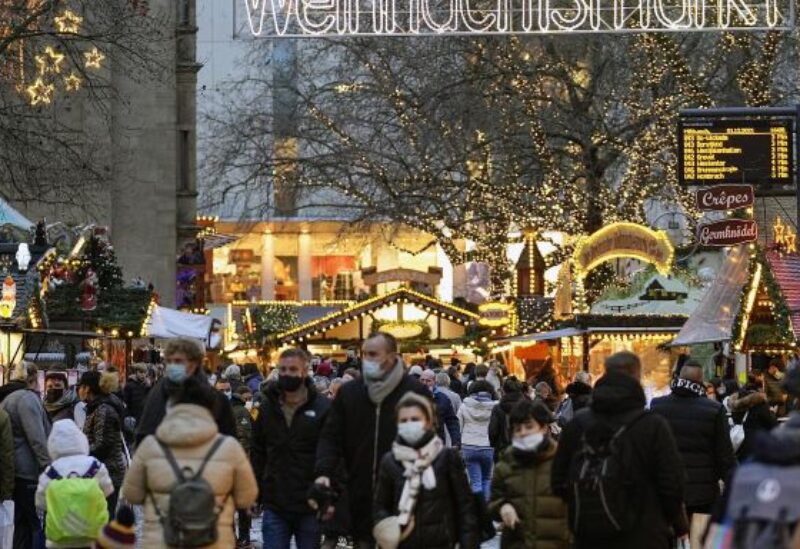 Sweden will reinstall a slew of measures to combat growing COVID-19 infections, including increased social isolation and the use of masks on public transit, the government announced on Tuesday.
"We are seeing an increase in the transmission of illness, although it is still at a low level," Prime Minister Magdalena Andersson said during a press conference. "We need to work together to ensure that the situation does not worsen, therefore we are introducing additional preventative steps today."
Following a relatively peaceful autumn, cases in Sweden have begun to climb in recent weeks. Hospitalizations and the number of patients requiring critical care are still among the lowest in Europe per capita, although they have begun to rise.