Sweden's ruling Social Democrats gain support ahead of September election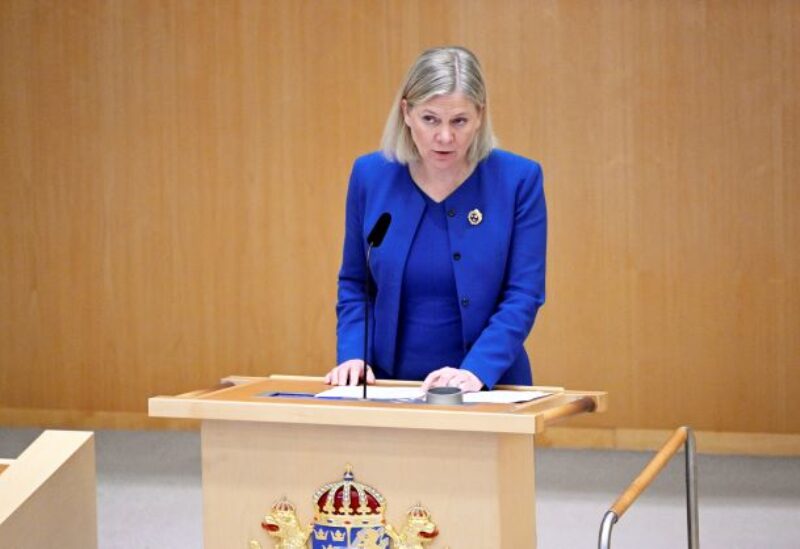 An official survey found that support for Sweden's ruling Social Democrats has surged to one-third of voters as the public wants stability during the Ukraine conflict, but a split parliament may make it difficult to form a government following a national election in September.
The Social Democrats, who have been in office since 2014, received 33.3 percent of the vote in a survey done by the Statistics Office (SCB), up from 29.1 percent in a previous poll conducted in November. It was also an increase from the party's vote percentage of 28.3 percent in the 2018 national election.
While the administration was chastised for its handling of the epidemic, Russia's conflict in Ukraine, which spurred Sweden to ask to join NATO last month, has given it a boost.
According to the survey, support for the Social Democrats' nearest competitors, the center-right opposition Moderates, has dropped to 21.3 percent of respondents, down from 22.7 percent in November. However, this is an increase from the party's 19.8 percent vote share in the 2018 election.
The September election might wind up being a re-run of the 2018 election, with the Social Democrats winning again but leading a precarious minority government.