Sweden's ruling Social Democrats to decide on NATO on May 15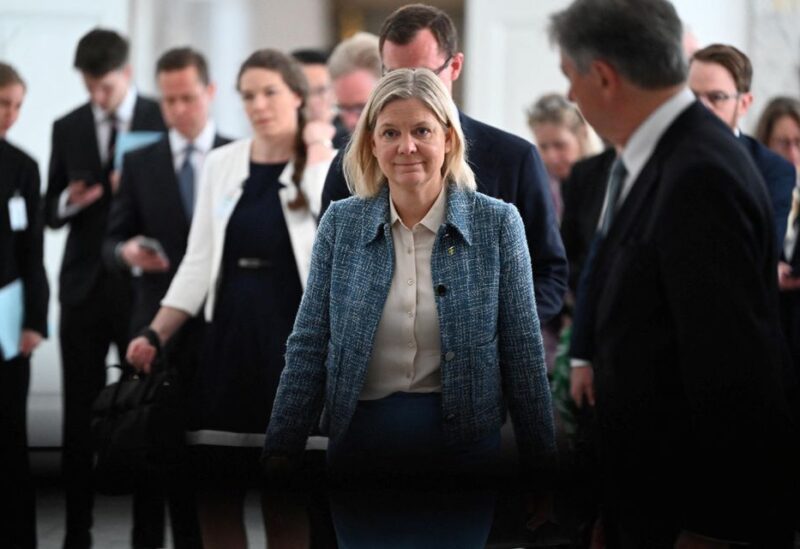 Sweden's ruling Social Democrats announced on Monday that they will decide on May 15 whether to reverse decades of resistance to NATO membership, a decision that would virtually surely result in Sweden applying to join the 30-nation alliance.
Russia's invasion of Ukraine has compelled Sweden and Finland to reassess their security policies. The Finnish president, Sauli Niinisto, is set to endorse an application this week.
Niinisto's declaration on May 12 would set in motion a flurry of events that might rewrite the geography of Northern Europe's security architecture.
The Social Democrats, Sweden's largest party for the previous century, are having three digital party meetings this week to gauge members' views on NATO membership ahead of the leadership's final decision over the weekend.
Meanwhile, parliament is conducting an all-party review of security policy, with a report expected on May 13.