Swedish parliament elects Social Democrat leader as new PM for second time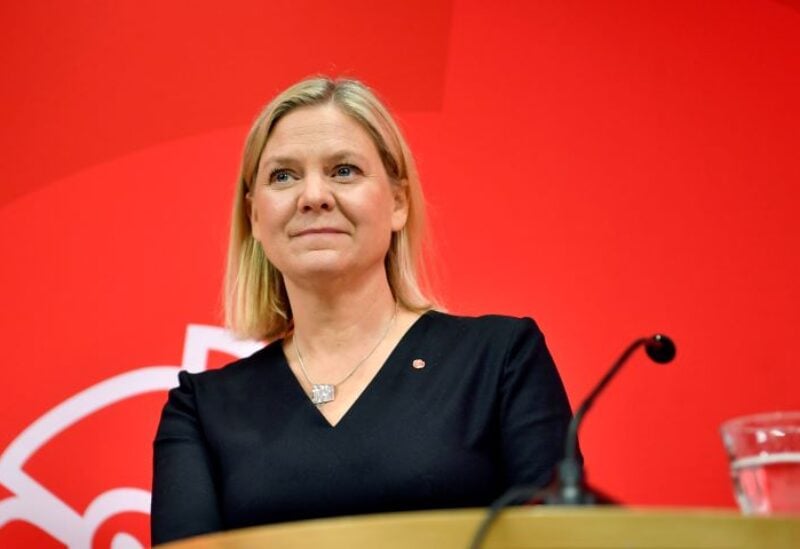 On Monday, the Swedish parliament chose Social Democrat Magdalena Andersson as the country's new prime minister for the second time in less than a week, leaving the country's first female premier to navigate a divided and volatile political environment.
The previous finance minister won a similar vote last week but resigned only hours later when a junior coalition member quit the cabinet over a failed budget vote. more info
Andersson will now establish a minority government with only her own party as members.
The Social Democrats have 100 members in the 349-seat house and will need to depend on other parties to execute legislation. Not since 1979 has a government received such a low level of direct support in parliament.
To complicate matters, Andersson will have to lead on a budget that was drafted in part by three opposition parties, including the anti-immigrant Sweden Democrats, whose advances over the last decade have been at the core of Sweden's political upheaval.
Her shaky grip on power is the result of a stalled parliament in which neither the center-left nor the center-right can build a majority on their own.
An election scheduled for September of next year may not provide much further clarity because polls suggest no change in the general political balance.