Swedish police arrest several over explosives found in Stockholm park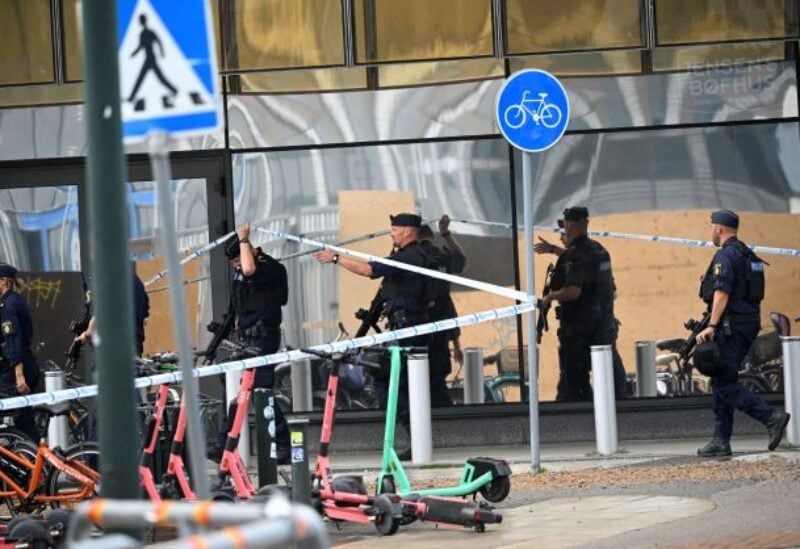 Police in Stockholm detained seven individuals on Friday after explosives were discovered in a park in the Swedish capital last week, and said investigations would continue.
The police provided no information on a suspected target or motive, but stated that there was no evidence of a terror-related crime.
On Sunday, three weeks before a general election in which crime is expected to be a prominent concern among voters, police demolished an explosives-laden backpack in a park that was one of the locations for an annual Cultural Festival.
"Since Sunday, we have worked intensively with enormous resources and all specialized knowledge that we have," Stockholm police said late Friday in a statement, adding that no more remark will be made.
A preliminary inquiry has been launched while the dangerous device is inspected at the national forensic center to see whether it was functioning, among other things.
"It is unclear when the analysis will be completed," police stated.