Swiss give cool reply to Ukraine call for seizing Russian assets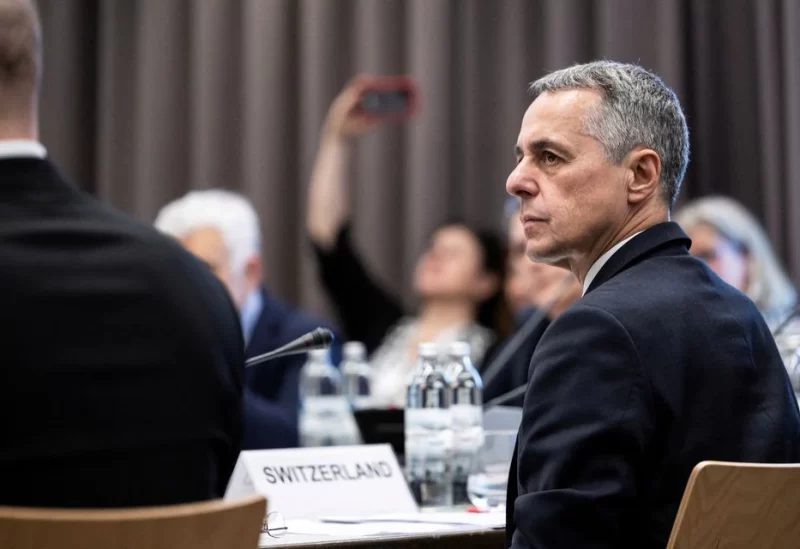 Switzerland has responded coolly to Ukraine's prime minister's request to utilize frozen assets of ultra-rich Russians to help pay his country's $750 billion reconstruction project.
Ukrainian Prime Minister Denys Shmygal told a conference in Lugano that the United States, European Union, and Britain have frozen $300-500 billion in Russian assets, money that he claimed could be used to reconstruct destroyed schools, hospitals, and houses.
Switzerland, on the other hand, has resisted an automatic transfer of wealth, reporting 6.3 billion Swiss francs ($6.50 billion) in frozen Russian assets in May. The country, which has imposed EU sanctions on Russians, has long been a favored resort for Moscow's elite and a repository for Russian riches.
Swiss President Ignazio Cassis stated that it is critical to safeguard individuals from governmental authority and to establish a legal foundation for seizing cash.
"We may freeze assets, we can freeze in order to understand where these assets are from, according to the regulations we have in the great majority of democracies," Cassis told reporters.