Swiss veto Danish request to send Ukraine armored vehicles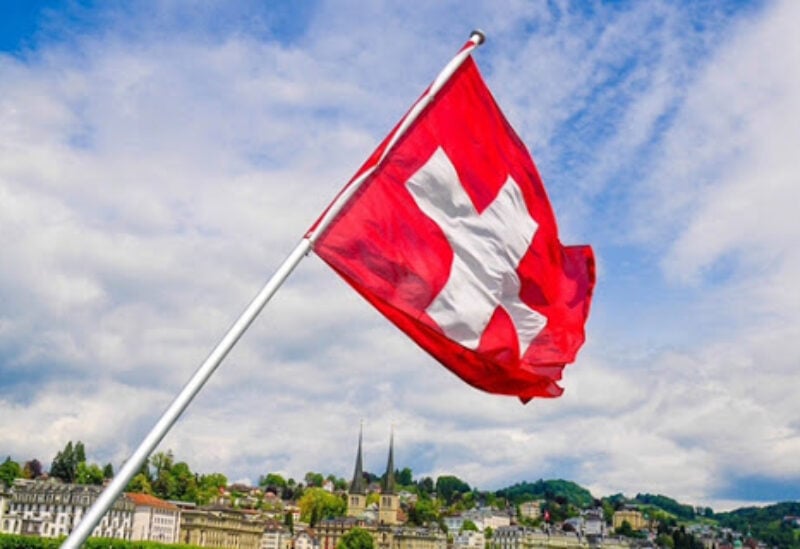 According to Swiss station SRF, the Swiss government has blocked Denmark's request to deliver Swiss-made armored personnel carriers to Ukraine, citing its neutrality policy of not sending weaponry to war zones.
According to SRF, the State Secretariat for Economic Affairs (SECO) rejected Denmark's offer to deliver roughly 20 Piranha III infantry combat vehicles to Ukraine.
SECO did not reply promptly to a request for comment.
Neutral Foreign countries that purchase Swiss armaments must get authorization to re-export them.
It banned the re-export of Swiss-made ammunition used in anti-aircraft tanks being sent to Ukraine by Germany in April. It also turned down Poland's request for armaments to aid neighboring Ukraine.
Switzerland has broken with tradition and joined the European Union in sanctioning Russia for invading Ukraine, which Moscow claims as a unique military operation to disarm and "de-Nazify" Ukraine.