Sydney sees worst day of 2021 as Delta COVID-19 outbreak spreads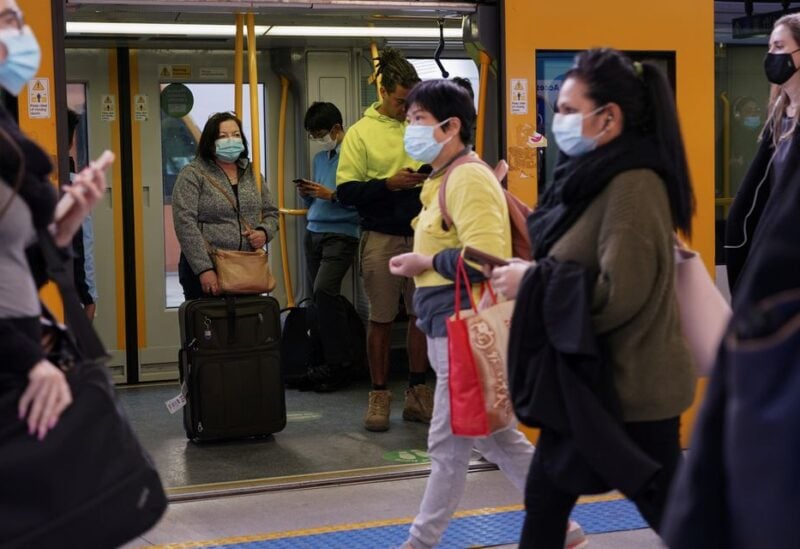 As officials struggle to stamp out a growing number of the highly contagious Delta strain in Sydney, New South Wales (NSW) state on Thursday reported its biggest daily rise in locally acquired cases of COVID-19 for the year.
NSW reported 38 new local cases, up from 27 a day earlier, as its capital Sydney prepares for a third week of a lockdown.
"We don't want to extend the lockdown, we don't want to see Sydney or New South Wales going in and out of lockdown until we have the vast majority of our population inoculated," NSW Premier Gladys Berejiklian told reporters in Sydney.
Berejiklian appealed for residents to limit visits to family as data suggested the virus was spreading during such meetings, and urged people with flu-symptoms to take their entire family for COVID-19 tests due to the highly transmissible Delta strain.